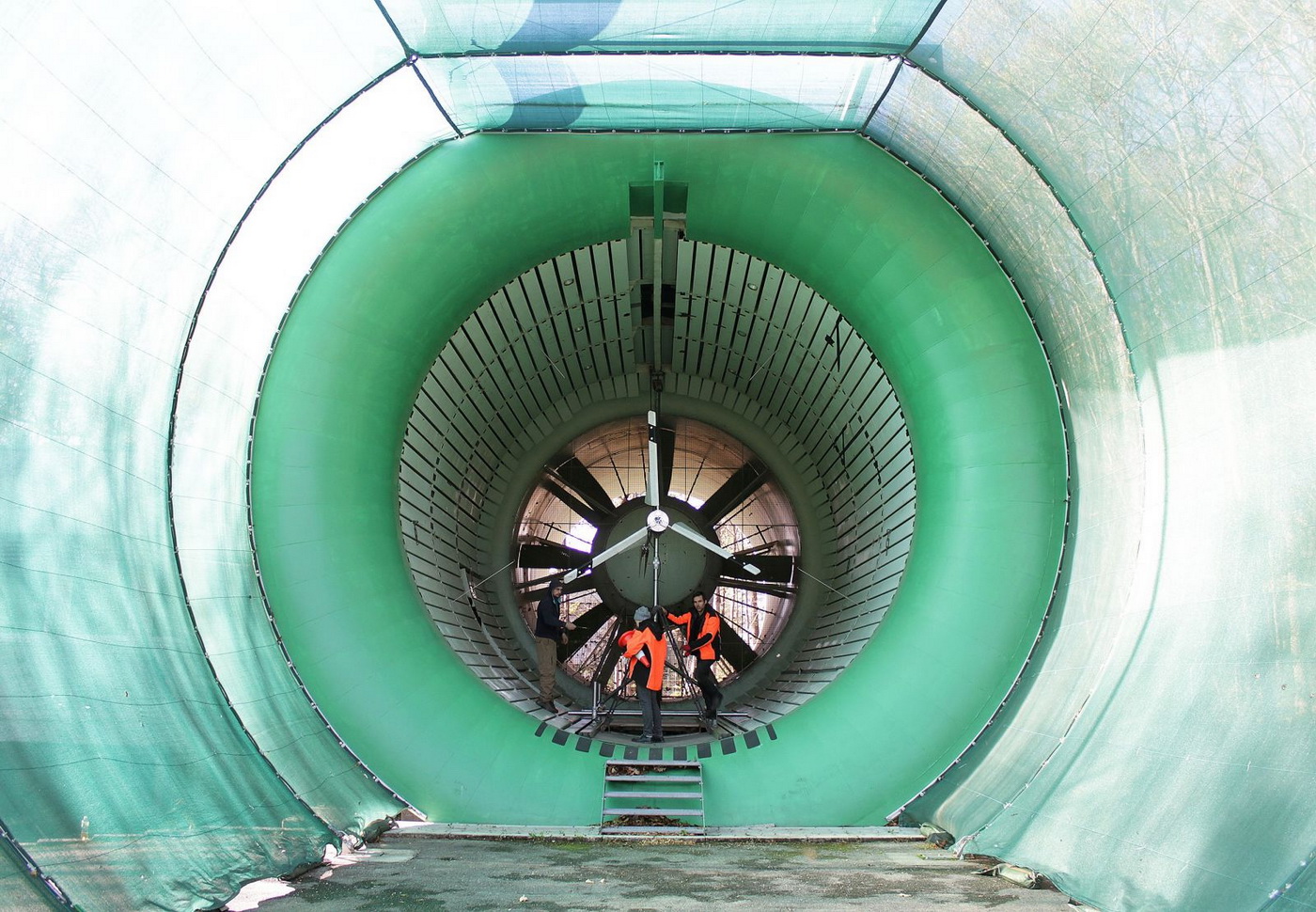 Performance Electrics is a registered charity
Performance Electrics reinvests 100% of its profit into Contemporary art and the advancement of Kunststrom technology.
As a registered charity our programme is fundraised entirely through the sale of Kunststrom electricity, state funding, charitable foundations and subsidised studio costs.
With an expanding client network of museums, institutions and private households, the sustainability of E-WERK relies greatly on the loyal help of its Kunststrom clients.
Switch here today!
Great progress has been made supporting the capital project and launching the ambitious arts and energy programme - but there is still a long way to go.
In 2022 EW will launch a Kunststrom Patrons Programme. If you would like to know more in advance please email Adriana Tranca: adrianatranca@kunststrom.com.
Sign up to our newsletter to keep up-to-date with the latest news.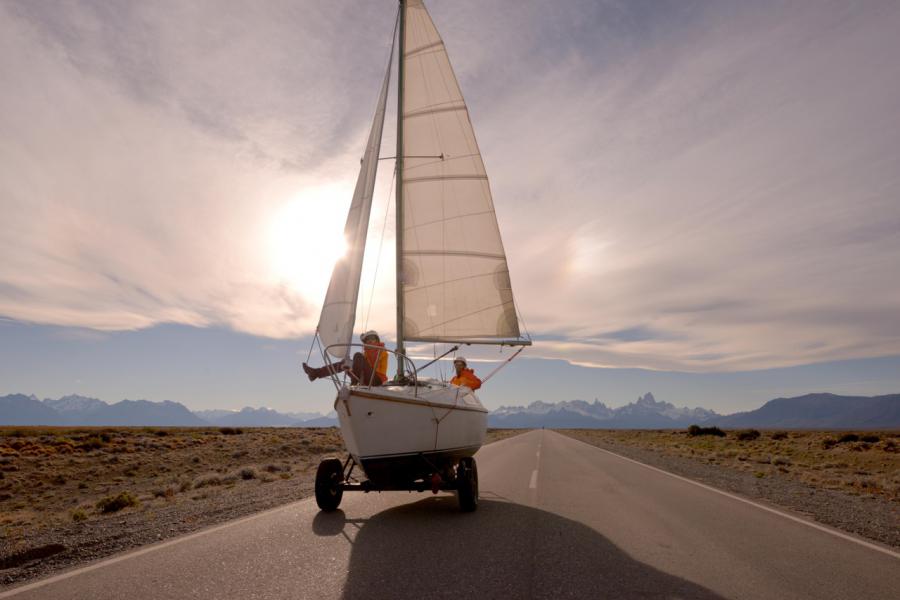 Volunteer
E-WERK Luckenwalde would not be possible without all the hard work and passion of our dedicated volunteers and interns who have helped tirelessly to make this project a reality since 2017.
If you would like to know more about our workaway or paid internship programme please email Courtney Russell (courtneyrussell@kunststrom.com).
In the past, we had much appreciated support from: Adrian English (AUS), Maggie Clare (AUS), Valery Salkovsky (BLR), Igor Kudi (BLR), Torsten Dye (NZL), Nancy Daykin (UK), Summit Coleman (USA), Thibault Meekel (FRA), Annie Welvaert (NZL), Steen Galmstrup, Lisa Mette Demmers (DNK), Saya Tsutsui (JPN), Valencia Selestina (IDN), Adrian Tosoni (ARG), Sabina Gugelmeier (URY), Irene Quiroga Barcia (ARG), Alejandro Ivan Cordero Pesse (CHL), Joao Carvalho (PRT), Giulia Laureti (ITA), Ryan Chapman (USA), Tam Yuk Ting Anne (HKG), Teresa Duggan (ARG), Jann Spille (DEU), Sidonie Gouvard (FRA), Jennifer McHuch (IRL), Dean English (AUS), Waleed Numan (NZL), Roisin Laffan (IRL), Helen Horgan (IRL), Joe White (UK), Abigail Moscato (USA), Edie Parfitt (UK), Kat Beckwith (UK), Lucia Barbien (URY), Ingacio Zurano (URY), Molly Day (UK), Adam Watson (UK), Mikaela Madsen (USA), Darren Stoddart (UK), Clemence Vessaire (FRA), Lloyd Forse (UK), Laura Op 't Eynde (BEL), Klara Schmidt (ESP), Imanol Tellenia Leaunda (ESP), Aloizio Soa Res Da Rochaneto (BRA), Arie de Bie (NLD), Sam Wills (UK), Liam Mitchell (UK), Zil Ricker (USA), Michael Reed (ZAF), Matthew Byron (UK), Phil Evrard (BEL), Astrid Francescani (ITA), Olivier Sandre (FRA), Alex Schultz (DEU), Freya Bolton (UK), Cecile Cec (FRA), Oscar Mathias (CHL), Arne Jochems (BEL), Eleanor Andersun (UK), Sascha Kirchhoff (DEU), Sarah Brodbeck (DEU), Aoife Fannin (UK)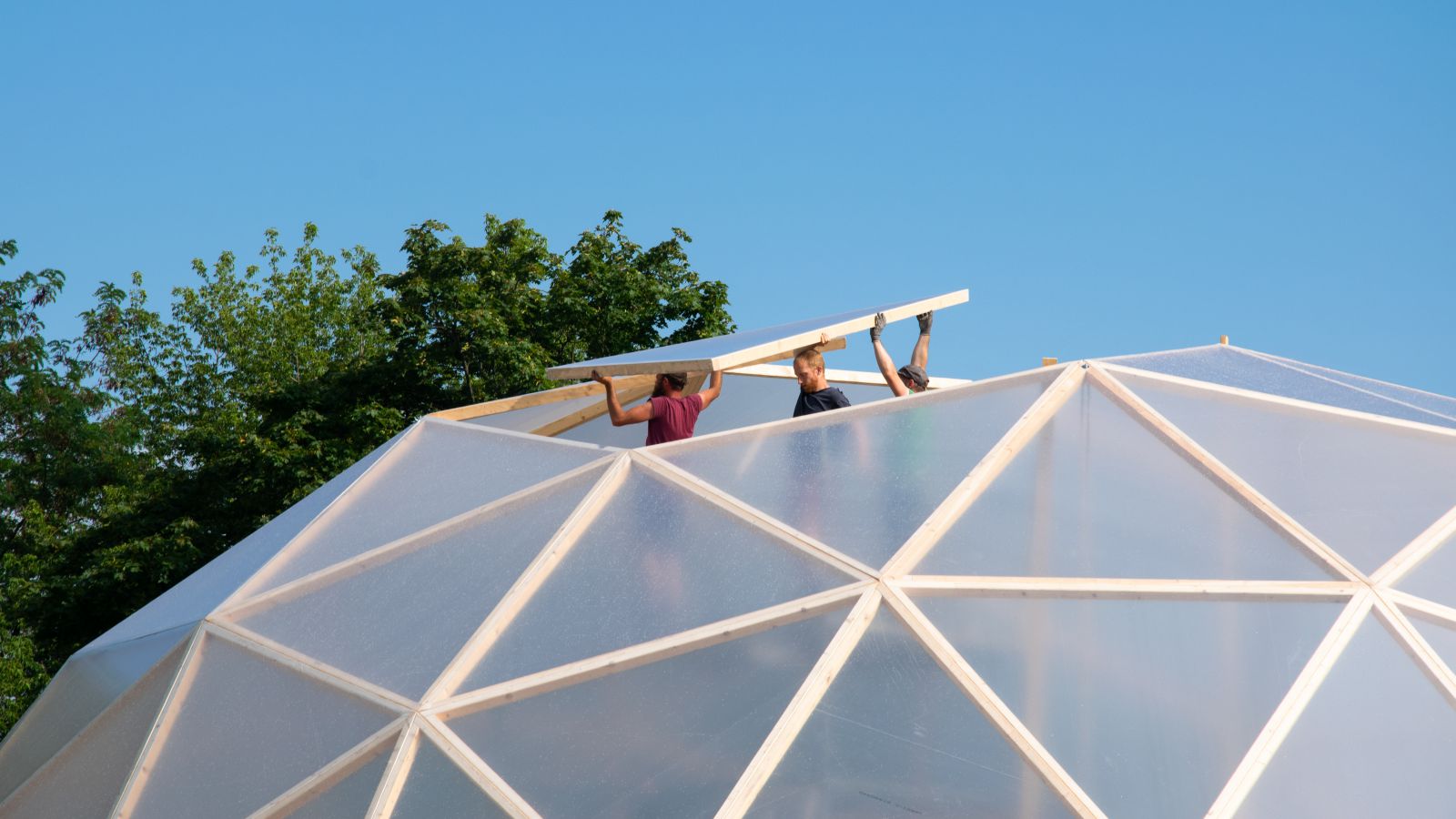 Advisory Panel
Carsten Recksik, Publisher, Art Review Ltd
Anna Gritz, Chief Curator, KW Institute for Contemporary Art
Young Advisors
Benoît Loiseau, Journalist
Cindie Cheung, Artist
Partners and Sponsors
Agency Agency
Art Engineering Gmbh Structural engineering and realisation
Atelier für Kunst + Wirtschaft - Herr Clair Bötschi
AWR ABBRUCH GMBH
BEILHARZ Strassenaustustungen
BLOCK UNIVERSE
BRAUN Windturbinen
Bundesministerium für Ernährung und Landwirtschaft - Projektträger Bundesanstalt für Landwirtschaft und Ernährung
Christy-Brown-Schule
EUREF
Eit
E-mobil
FESTOOL
Fischer innovative solutions
FLEX
FONDS Soziokultur
Furche Zimmermann
GMSG
Heco
HWS Fuhrmann
IAT Institute of General Theory
IAG
INNOGY STIFTUNG FUR ENERGIE UND GESSELLSCHAFT
JAP
Kulturstiftung des Bundes
Kunststiftung Baden-Wurttemberg
KUNSTVEREIN WAGENHALLE
Karlsruher Institut fur Technologie
KulturRegion Stuttgart
INNOVATIONSFONDS KUNST Baden Wurttemberg
RECYCLART
Landkultur
Manz
Mark one Konzepte & Realisierung
NOW
POWERMOON
Prolab
REHM Welding Technology
Ritter Sport
SCHOLPP Der Systemdientleister
Schwabische Sternwarte
Sika BUILDING TRUST
Solar Zentrum Stuttgart
SOLERA
Sparkasse
Spanner Re2
STIHL
STIFTUNGKUNSTFONDS
Stuart Shave/ Modern Art, London
STUTTGART
Technische Universitat Berlin (TU)
TH Wildau
Universitat der Kunste Berlin (UdK)
Villingen-Schwenningen
VERBEKE FOUNDATION
Young poor artists