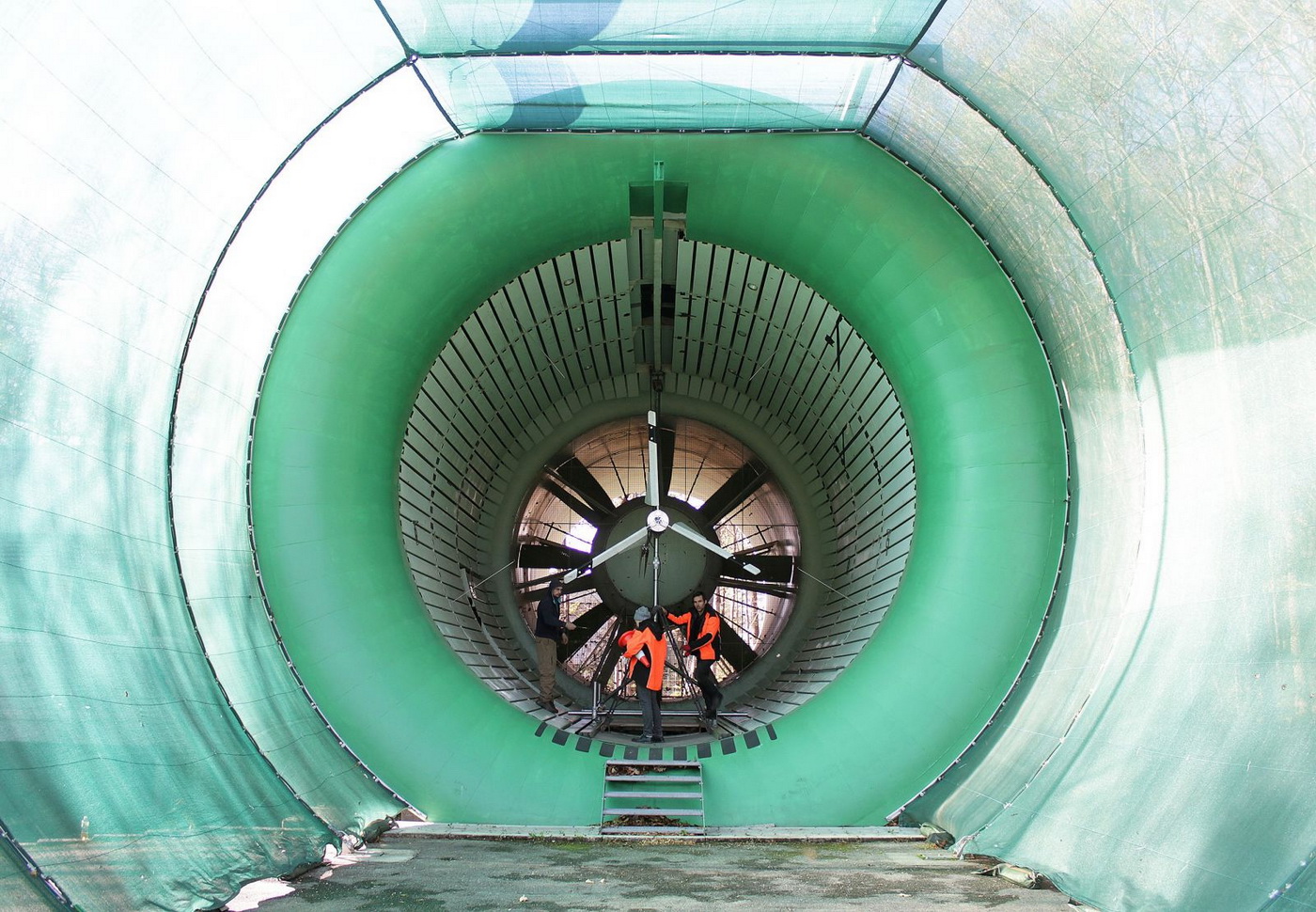 Performance Electrics is a registered charity
Performance Electrics reinvests 100% of its profit into the research and development of Kunststrom technology.
As a registered charity our programme is fundraised entirely with the aid of the kind patronage of individuals, state funding from and charitable foundations in addition to the sale of Kunststrom electricity.
With an expanding client network of museums, institutions and private households, the sustainability of E-WERK relies greatly on the loyal help of its supporters.
In 2017, Performance Electrics launched a fundraising campaign to help make the 1.1 million Euro project in Luckenwalde a reality by 2023. The transformation of the building is gradually being made possible thanks to the help of client support, venue hire and a number of key supporters, both private and corporate.
Great progress has been made supporting the capital project and launching the ambitious arts programme - but there is still a long way to go!
If you would like to join our growing community of partners and supporters, or switch your electricity supplier, please send an email to our E-WERK Development Manager, Clair Bötschi (clairboetschi@kunststrom.com).
Sign up to our newsletter to keep up-to-date with the latest news.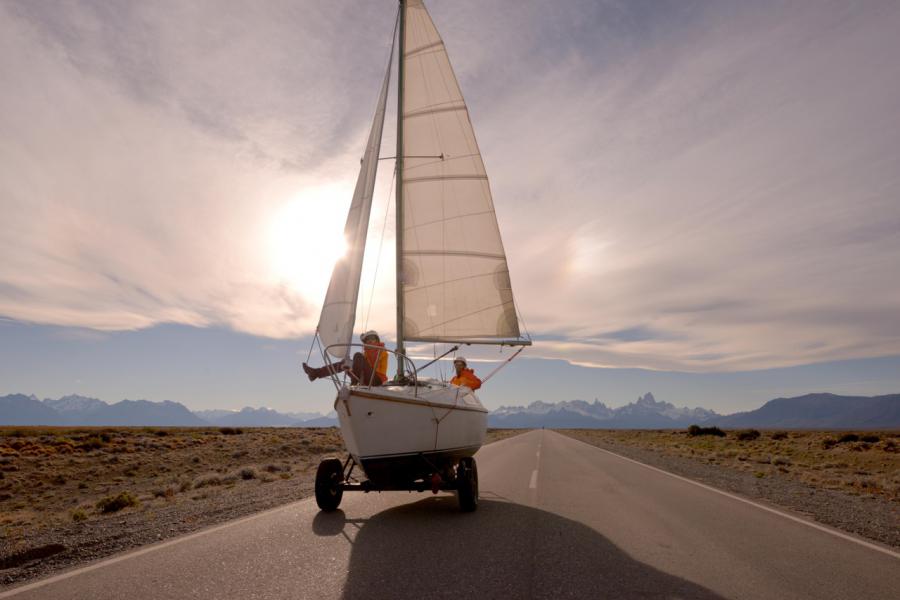 Advisory Panel
Carsten Recksik
Anna Gritz, Chief Curator, KW Institute for Contemporary Art
Young Advisors
Benoît Loiseau
Cindie Cheung, Artist
Partners and Sponsors
Agency Agency
Art Engineering Gmbh Structural engineering and realisation
AWR ABBRUCH GMBH
BEILHARZ Strassenaustustungen
BLOCK UNIVERSE
BRAUN Windturbinen
Bundesministerium für Ernährung und Landwirtschaft - Projektträger Bundesanstalt für Landwirtschaft und Ernährung
Christy-Brown-Schule
EUREF
Eit
E-mobil
FESTOOL
Fischer innovative solutions
FLEX
FONDS Soziokultur
Furche Zimmermann
GMSG
Heco
HWS Fuhrmann
IAT Institute of General Theory
IAG
INNOGY STIFTUNG FUR ENERGIE UND GESSELLSCHAFT
JAP
Kulturstiftung des Bundes
Kunststiftung Baden-Wurttemberg
KUNSTVEREIN WAGENHALLE
Karlsruher Institut fur Technologie
KulturRegion Stuttgart
INNOVATIONSFONDS KUNST Baden Wurttemberg
RECYCLART
Landkultur
Manz
Mark one Konzepte & Realisierung
NOW
POWERMOON
Prolab
REHM Welding Technology
Ritter Sport
SCHOLPP Der Systemdientleister
Schwabische Sternwarte
Sika BUILDING TRUST
Solar Zentrum Stuttgart
SOLERA
Sparkasse
Spanner Re2
STIHL
STIFTUNGKUNSTFONDS
Stuart Shave/ Modern Art, London
STUTTGART
Technische Universitat Berlin (TU)
Universitat der Kunste Berlin (UdK)
Villingen-Schwenningen
VERBEKE FOUNDATION
Young poor artists