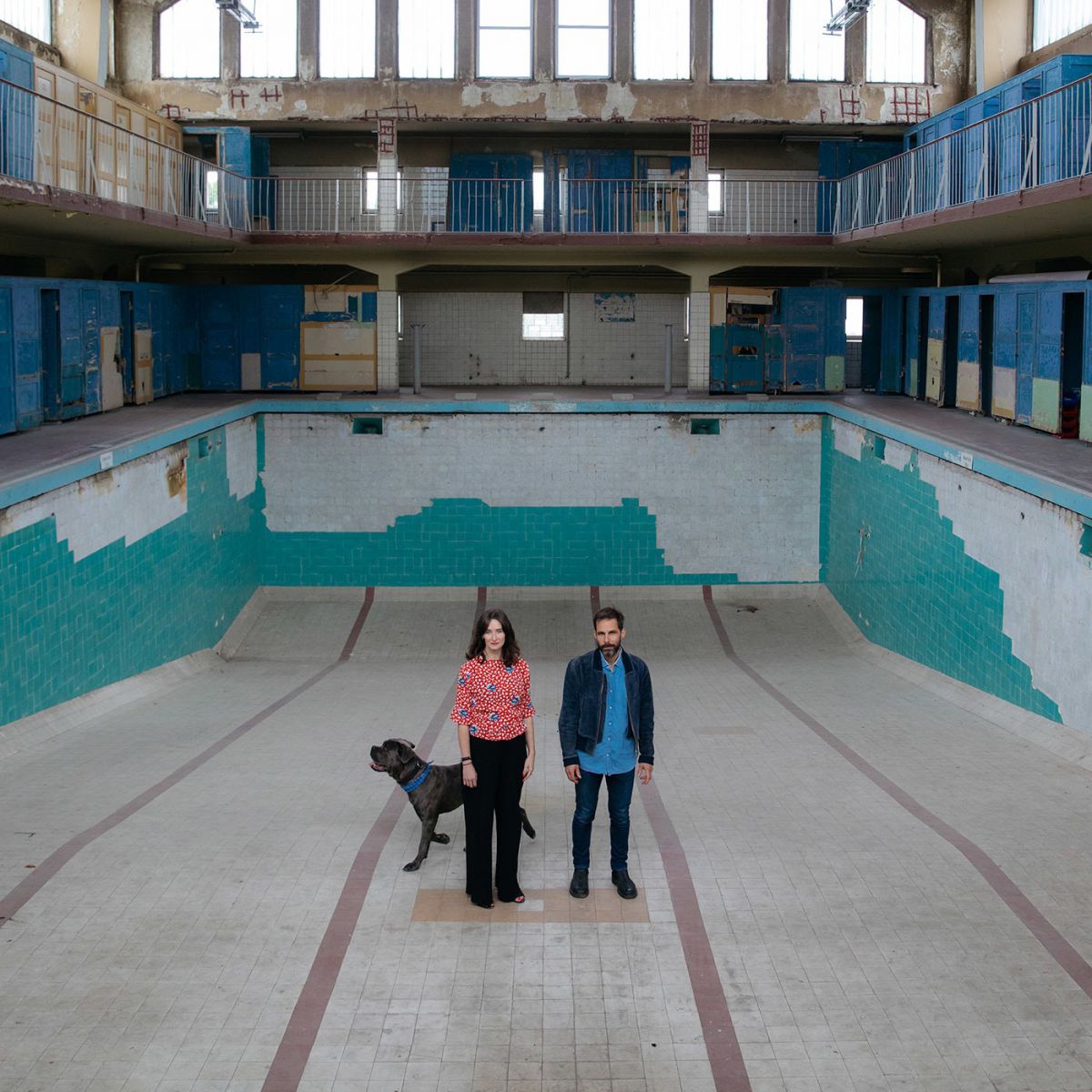 Website and Photography
E-WERK Luckenwalde Visual Identity: courtesy of Studio Lorenz Klingebiel.
Website: courtesy of Kenn Hartwig.
Press Representation: courtesy of Nicola Jeffs
Photography: courtesy of Ben Westoby, Stefan Korte, Performance Electrics, Barney Hindle, Clemence Vessaire, Jann Spille, Laura Fusato and the city of Luckenwalde.
Translation: courtesy of Myrina Andrack and Jann Spille.
Proofreading: courtesy of Isabel Brough and Maike Carstensen