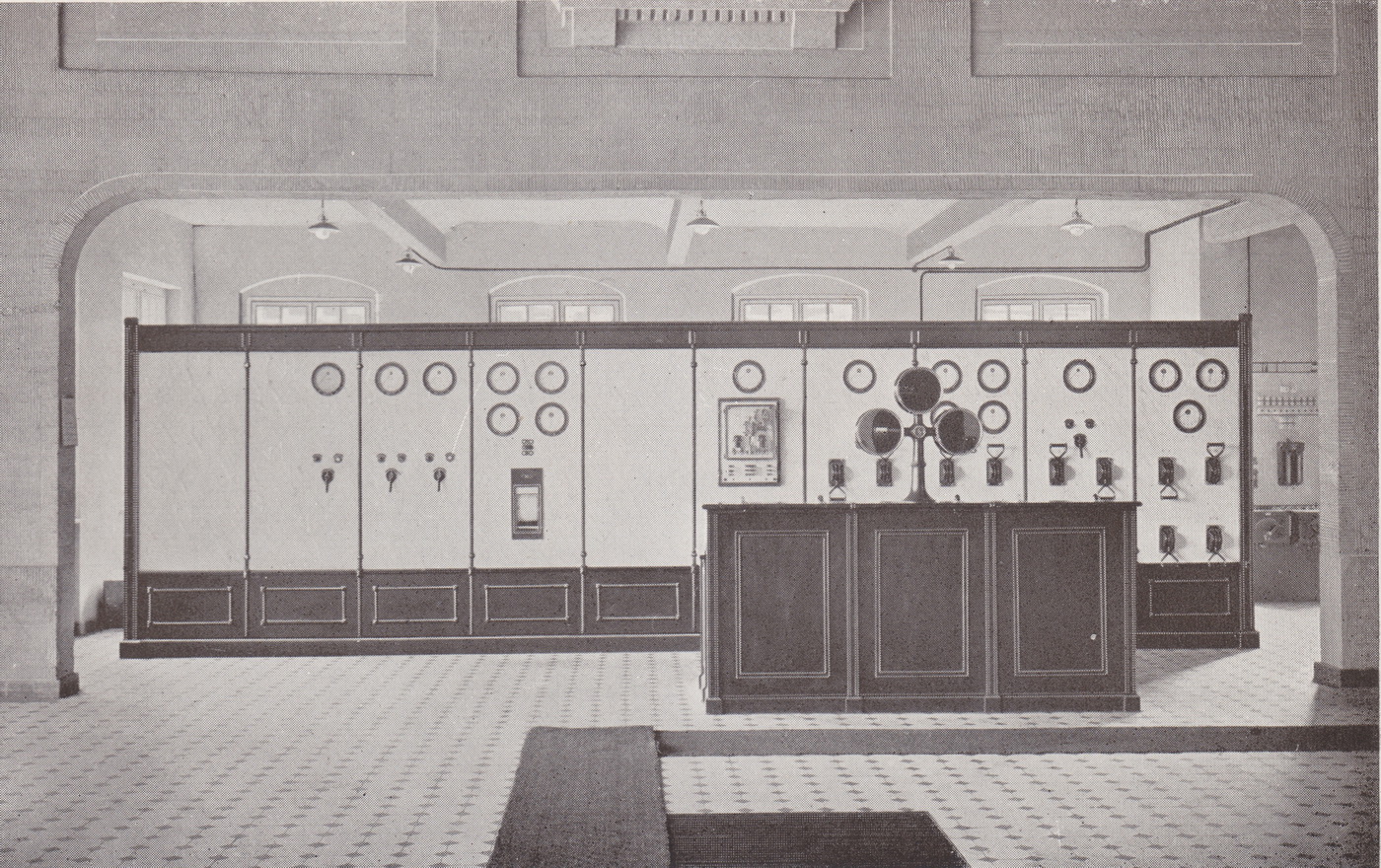 E-WERK was built in 1913 as a coal power station
For over 60 years the power station produced and supplied coal-powered energy to the city of Luckenwalde and beyond. Under extreme political upheaval, after the Berlin Wall fell in 1989, E-WERK ceased production and lay dormant for almost 30 years until Performance Electrics took ownership in 2017 in order to reanimate the building; reinstating its original purpose.
In September 2019, Performance Electrics transformed E-WERK Luckenwalde into a renewable Kunststrom power station and contemporary art centre, turning the building's power back ON.
E-WERK Luckenwalde encompasses four floors, a vast outdoor space and totals over 10,000 m². Each floor is tailored to the energy and art programme.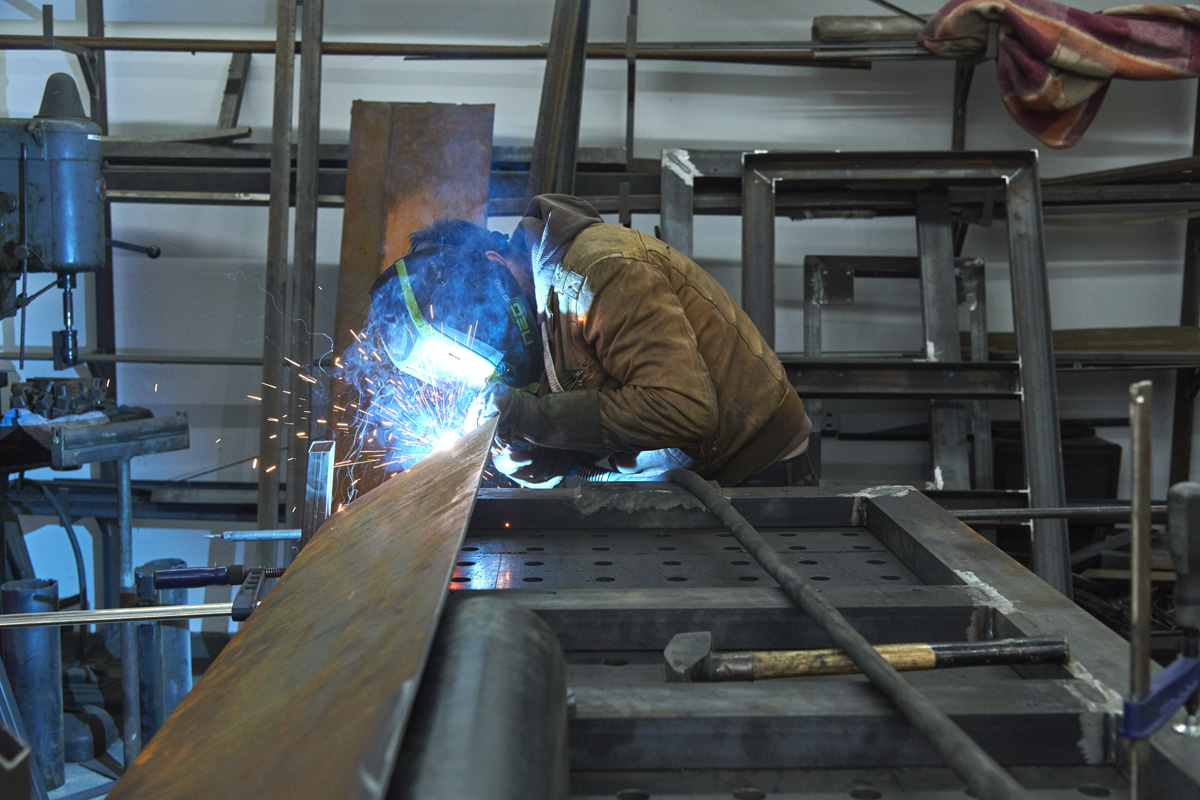 Kraftwerk | Power Station
The Ground Floor is the main site for energy and artistic production with several fully equipped workshops including a metal, engineering and wood-workshop.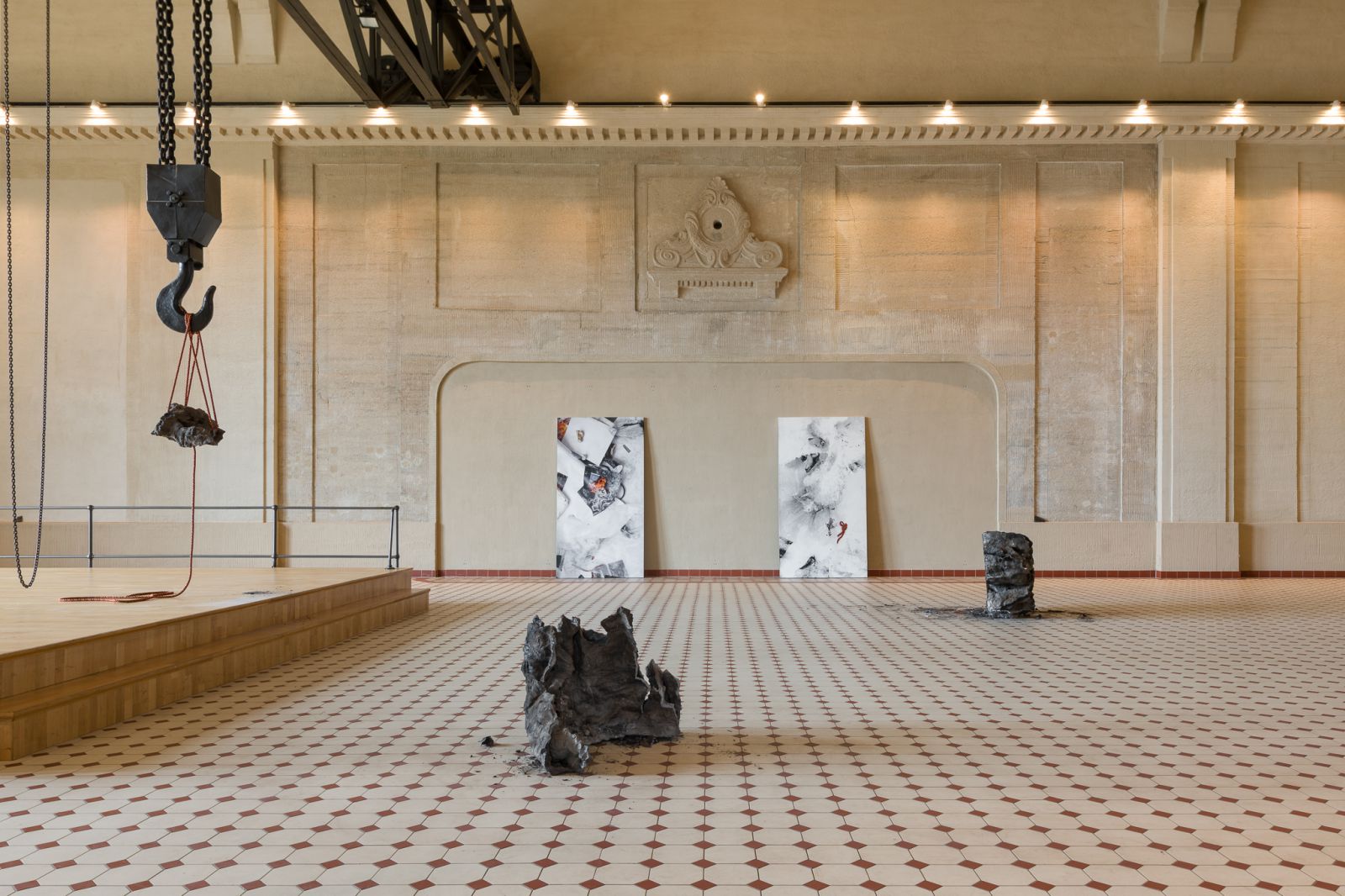 Kunstzentrum | Art Centre
The contemporary art centre occupies the first floor with a 350m² Turbine Hall and three multipurpose exhibition spaces. E-WERK presents a quarterly programme of commissions, exhibitions, performances and events.
See our current exhibitions here.
Studios
As Berlin rent prices continue to rise, much needed affordable artist studios occupy the third and fourth floor of E-WERK Luckenwalde.
If you would like to hear more about the artist studio programme or enquire about available space, please email info@kunststrom.com.
Venue Hire
Information about venue hire can be found here.