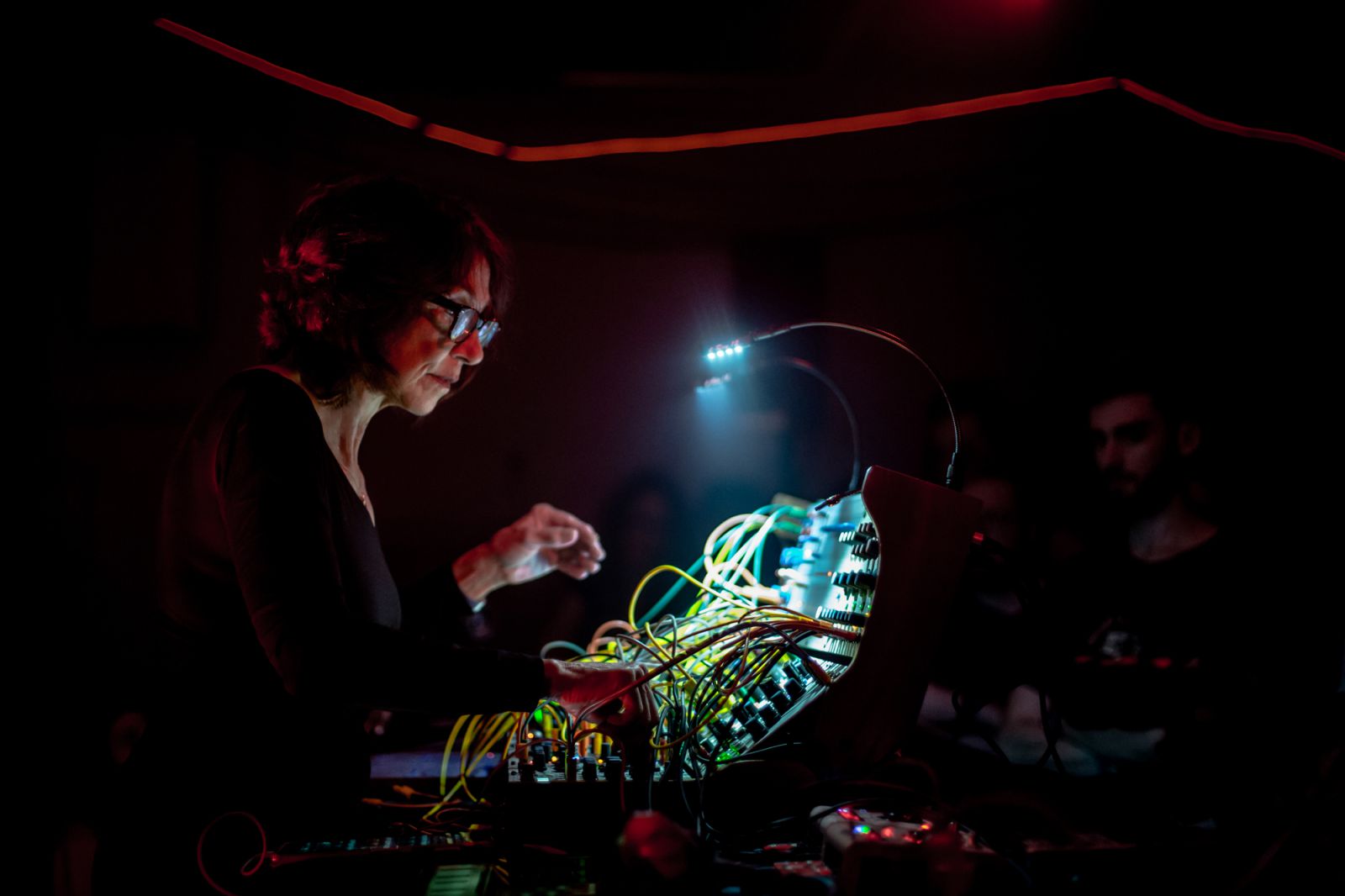 CURRENTS 2022
Saturday 8 October
Curated by Khidja
CURRENTS
is an amalgam of live contemporary art and electronic music, presenting a mix of internationally acclaimed artists intertwined with emerging acts. The one-day event is curated by Khidja, a music production and DJ duo from Romania that performs worldwide, and writes musical scores for the moving-image, new media installations and performance shows.
CURRENTS
will create a hyper-attentive environment where every tone is charged to the maximum. Space and time will appear to deform and dissolve and sound will become a door into a world beyond. Performances will transform into deep listening sessions, critically and politically engaged; they will echo and reflect a rare archival body of works that have been largely marginalised by the history of avant-garde music and sound art.
CURRENTS
is a not for profit event, supporting an international community of artists and cultural workers existentially threatened by climate change, pandemics, wars, displacement and economic inequality. The institution seeks to trailblaze new forms of knowledge production and cultural events by being one of the first contemporary art institutions to run a 100% carbon negative electronic music and performance festival.
Official media partner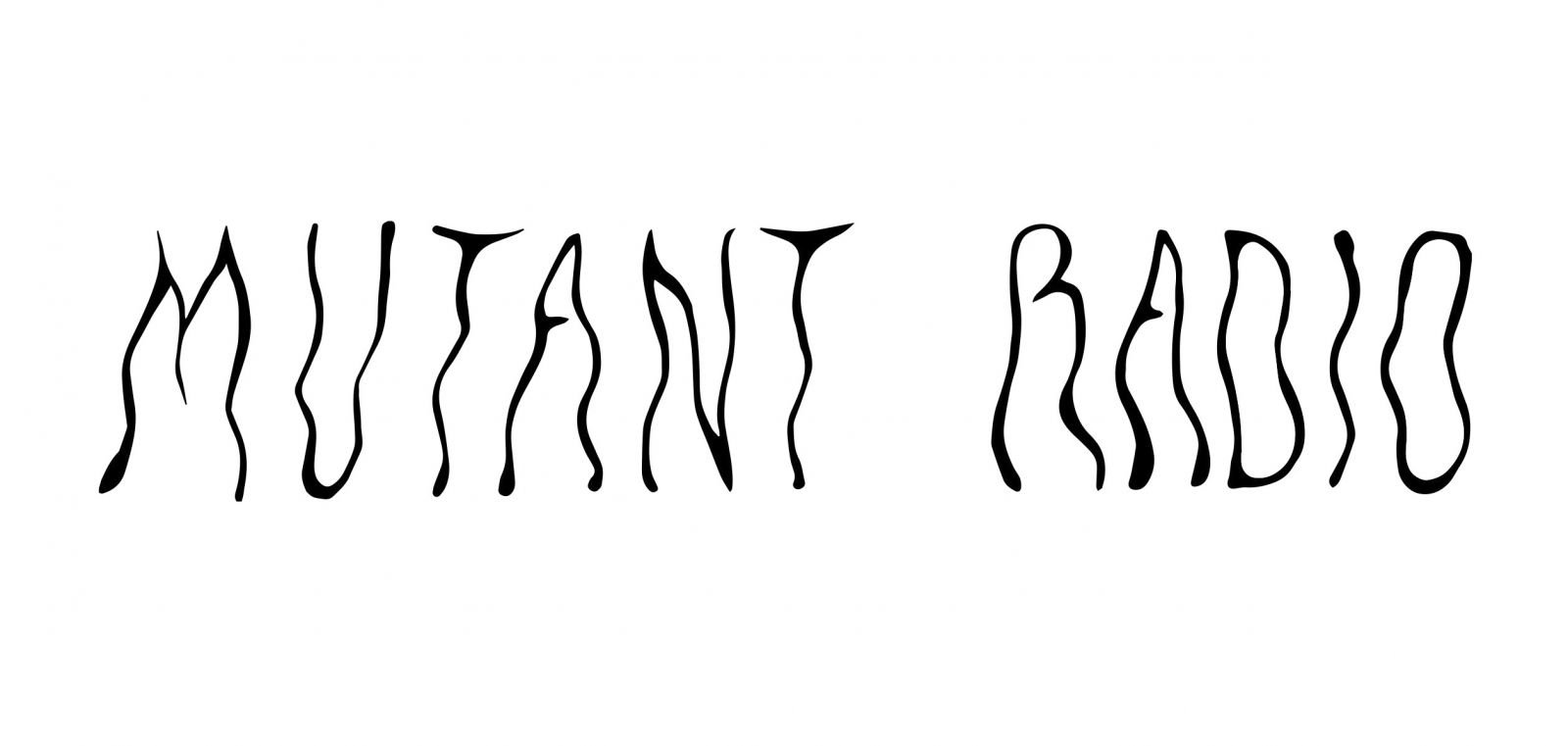 Sponsored by