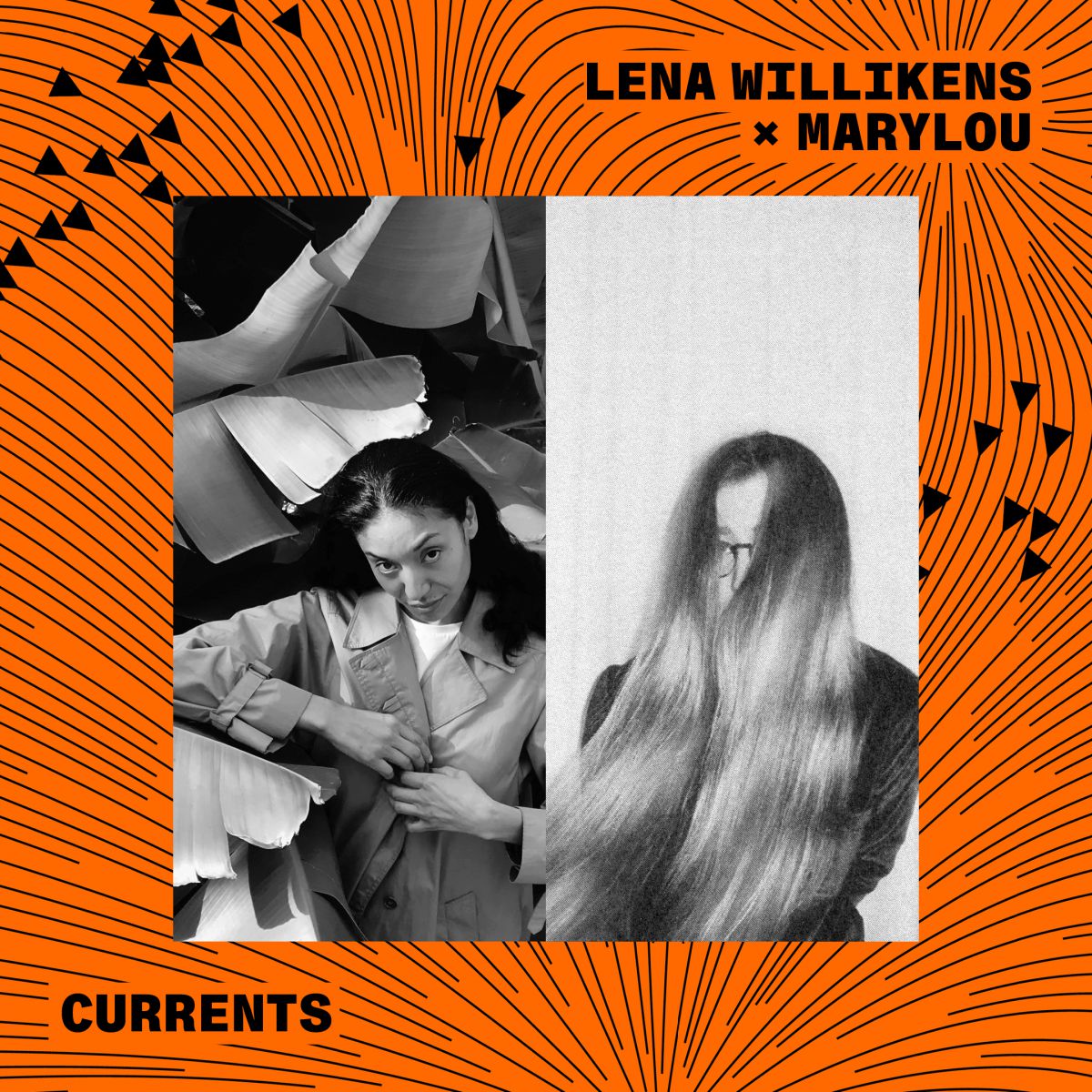 About Lena Willikens
One of the most influential and active female DJs on the planet with an unpredictable taste in music and numerous productions and radio shows. Her sets make her passion for unearthing incredible music a true characteristic of her work as an artist. Whether she's playing alone or in tandem with fellow sonic explorer and Salon des Amateurs alum Vladimir Ivkovic, Willikens nimbly navigates electronic music's darkest and most bizarre corners, sampling different temperatures, different moods and a dollop of chaos, just to keep things interesting. And although she herself doesn't always know the final destination, when Willikens is at the helm, there's no question that the journey is bound to be thrilling.
About Marylou
Marylou is a French, Berlin-based DJ. Her daring and psychedelic sets are always an experimentation of her true style: from Traditional music, improv jazz and Noise to dub, bass, footwork and jungle and has attracted festivals & platforms such as Terraforma, CTM Festival, Freerotation, Intonal and Cafe OTO.
Marylou hosts two shows on Rinse France and Cashmere radio, where she showcases her eclectic and vibrating sound.