Previous episode < | > Next episode
Paul Maheke and Benoit L'oiseau on Coexistence in the Age of Collapsing Ecosystems
Artist Paul Maheke consults journalist/academic Benoit L'oiseau on Coexistence in the Age of Collapsing Ecosystems, with themes including memorial culture and its contemporary purpose in light of the toppling of the Edward Colston statue in Bristol; erasure and oppression in creative industries and the benefits and shortcomings of homogeneous audiences.
About the participants
Paul Maheke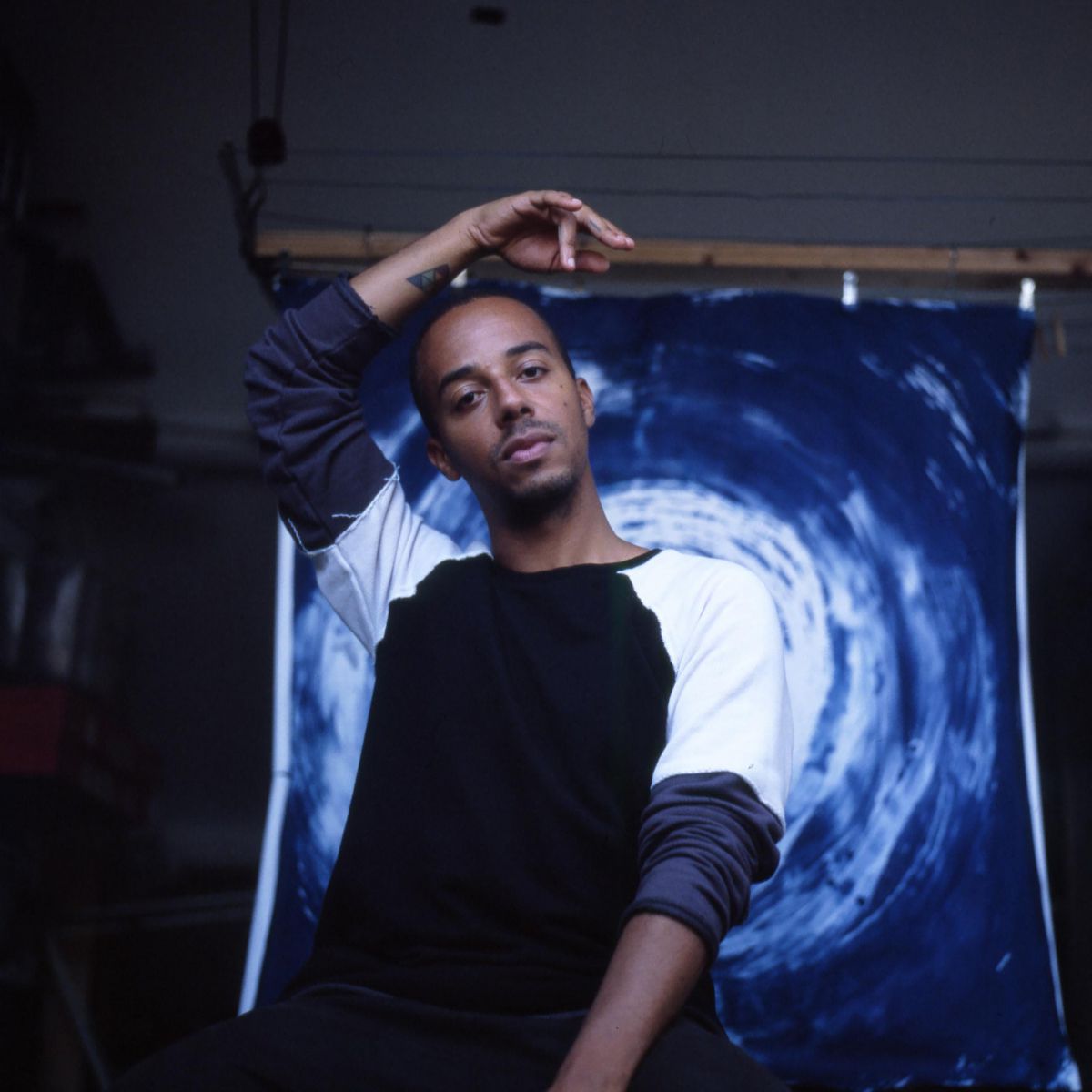 Paul Maheke (b. 1985, France) lives and works in London, UK. With a focus on dance and through a varied and often collaborative body of work comprising performance, installation, sound and video, Maheke considers the potential of the body as an archive in order to examine how memory and identity are formed and constituted. His work has been shown at Tate Modern, Centre Pompidou and the Venice Biennale amongst others.
Benoît Loiseau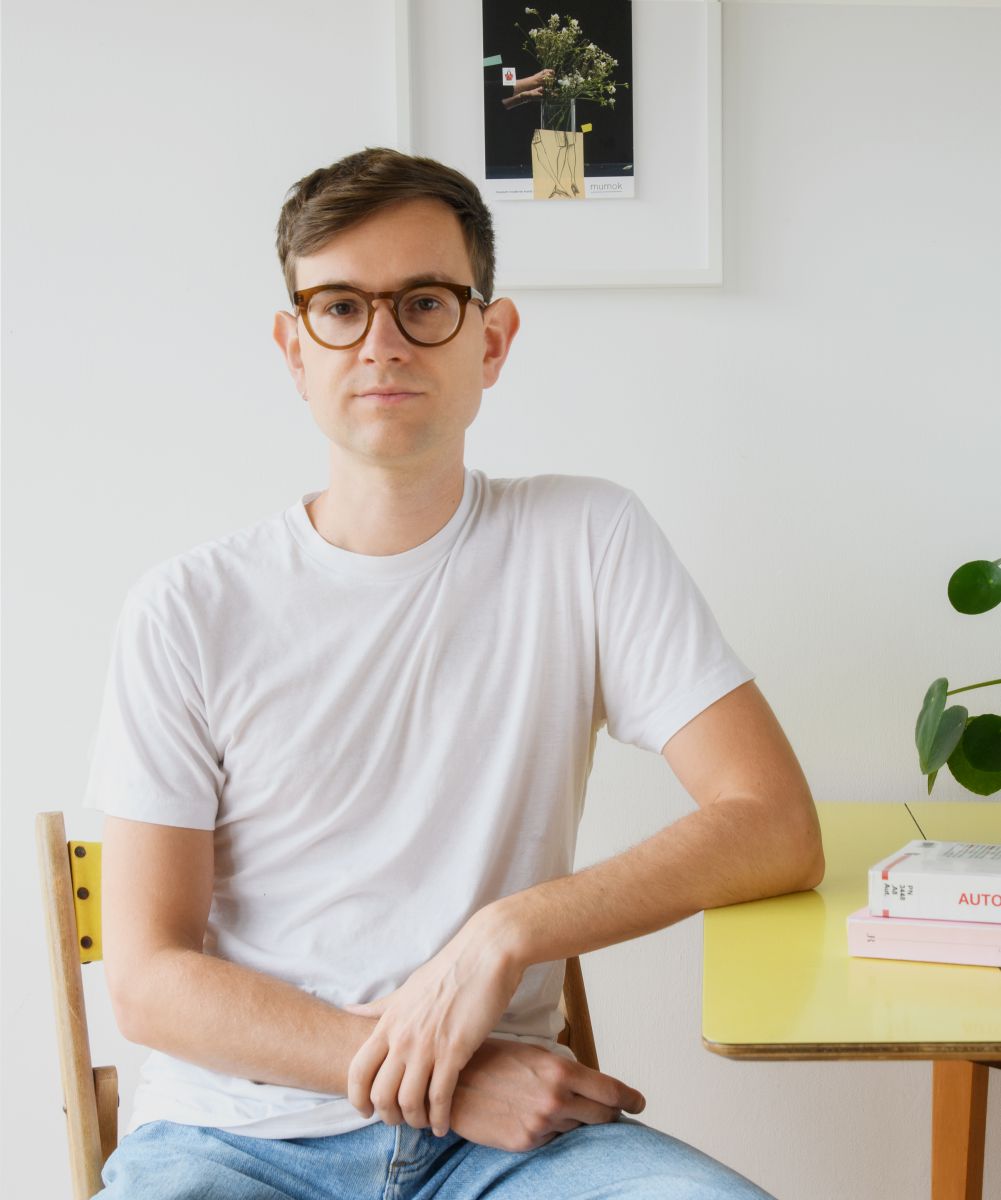 Benoît Loiseau is a journalist and writer based in London, UK. His writings on contemporary visual culture have appeared in The Guardian, The Financial Times, Frieze and The New York Times, among others. Previously, he was an editor at Sleek and a founding editor at ...ment. He is a doctoral researcher in Cultural Studies at the University of Edinburgh, funded by the Edinburgh College of Art.