Previous episode < | > Next episode
Isabel Lewis and Lucia Pietrousti on Sensory Studies for Social Innovation
Artist Isabel Lewis consults Curator of General Ecology at the Serpentine Galleries, Lucia Pietrousti on the subject of Sensory Studies for Social Innovation, with themes including the role of sensory bodily experiences within social change, embodiment and its multiple mediations and the roles of the quantifiable and qualifiable.
About the participants
Isabel Lewis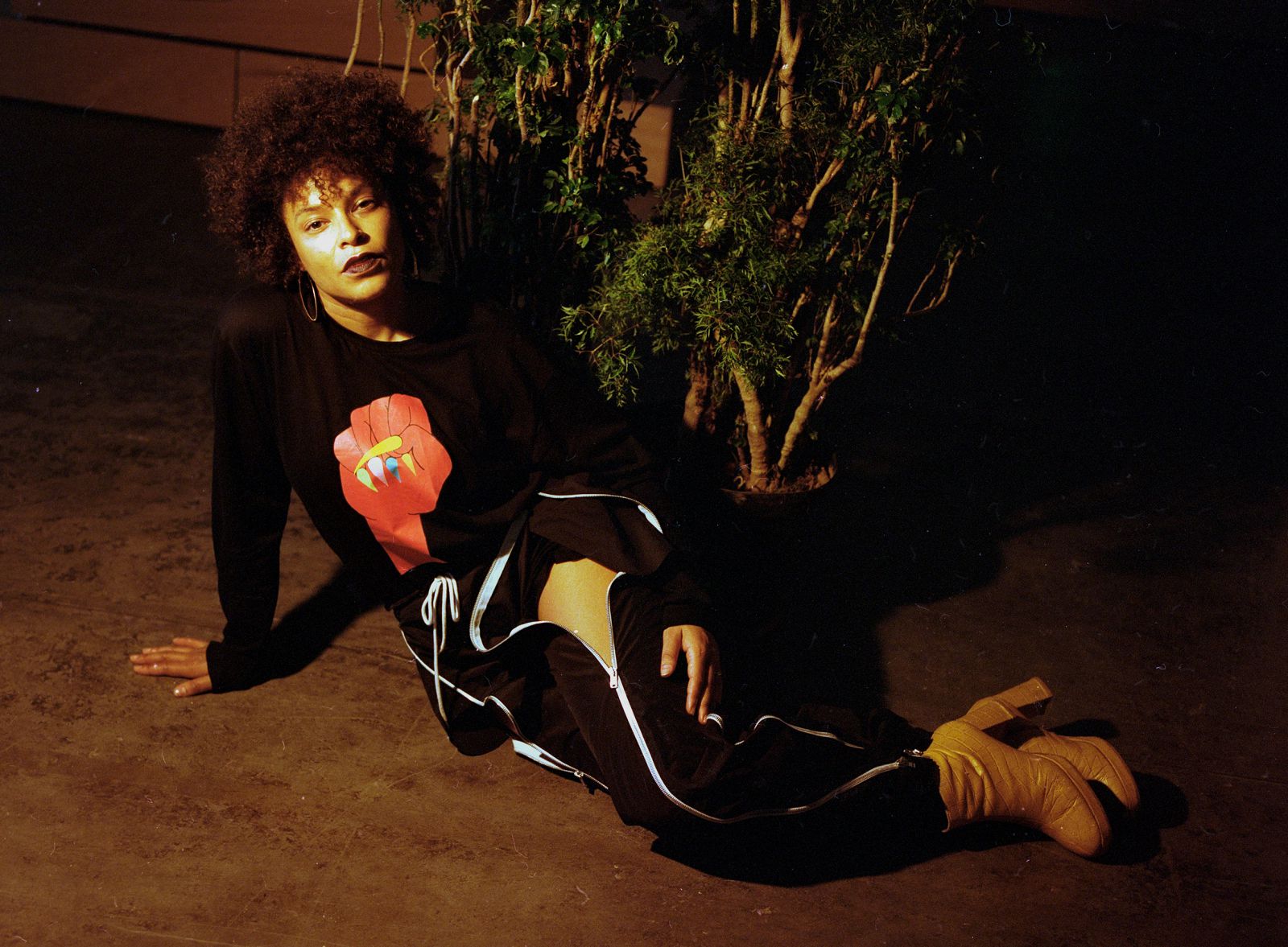 Isabel Lewis lives and works in Berlin. Trained in literary criticism, dance, and philosophy, Lewis' work ranges from lecture performances and workshops to listening sessions and parties with a focus on exploring alternative forms of sociality. Her work has been presented at Centre d'Art Contemporain Genève, Kunsthalle Basel, Frieze London, Liverpool Biennial, the Institute of Contemporary Arts London (ICA), Fondazione Sandretto Re Rebaudengo Turin, Tanz im August Berlin, Göteborg International Biennial for Contemporary Art, Palais de Tokyo, Tate Modern London, and Ming Contemporary Art Museum Shanghai.

Lucia Pietrousti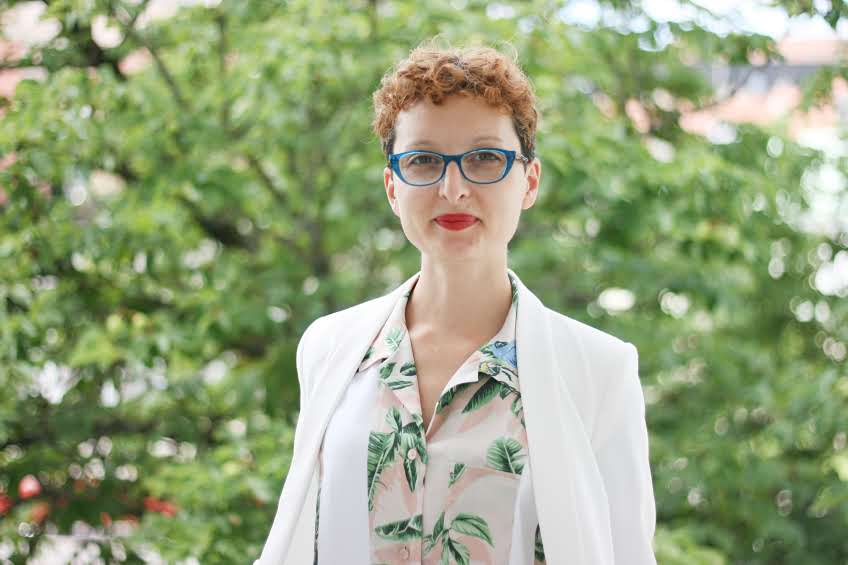 Lucia Pietroiusti is Curator of General Ecology at the Serpentine Galleries (London) as well as the Curator of Sun & Sea (Marina) by Rugile Barzdziukaite, Vaiva Grainyte and Lina Lapelyte, the Lithuanian Pavilion at the 58th Venice Biennale, 2019, awarded the Golden Lion for Best National Participation. She is the curator (with Filipa Ramos) of the durational festival on interspecies consciousness, The Shape of a Circle in the Mind of a Fish (2018-19) ​as well as the research, publication and performance project, PLANTSEX, on erotics and botany. Since 2013, she has programmed and produced research projects, artist commissions and performances, as well as film and collaborative partnerships, at the Serpentine Galleries. Pietroiusti was the co-curator of the 2018 (Work), 2016 (Miracle), 2015 (Transformation) and 2014 (Extinction) editions of the Serpentine's yearly Marathon festival of art, science and technology; and the co-curator (with Kay Wats