Previous episode < | > Next episode
Peles Empire and Anna Gritz on Motherhood and the Arts.
Peles Empire and curator Anna Gritz discussing Parenthood and the Arts sees the group discuss parenthood as a human right rather than as a lifestyle choice, traditional notions of the nuclear family and how art institutions should be doing more to support parents by accommodating childcare costs within institutional budgets.
About the participants
Peles Empire
Peles Empire live and work in Berlin, Germany and take their name from Peles Castle, a summer residence built for King Carol I at the end of the 19th Century in Romania's Carpathian Mountains. In their work Peles Empire explore the potential of simulacra, copies, originals and reproduction - shifting processes to abstract perspectives. Their work has recently been shown at the Künstlerhaus Graz, Timisoara Biennale, Scottish National Gallery of Modern Art (Modern One), Edinburgh, Kunstverein Hannover and Skulptur Projekte Münster.
Anna Gritz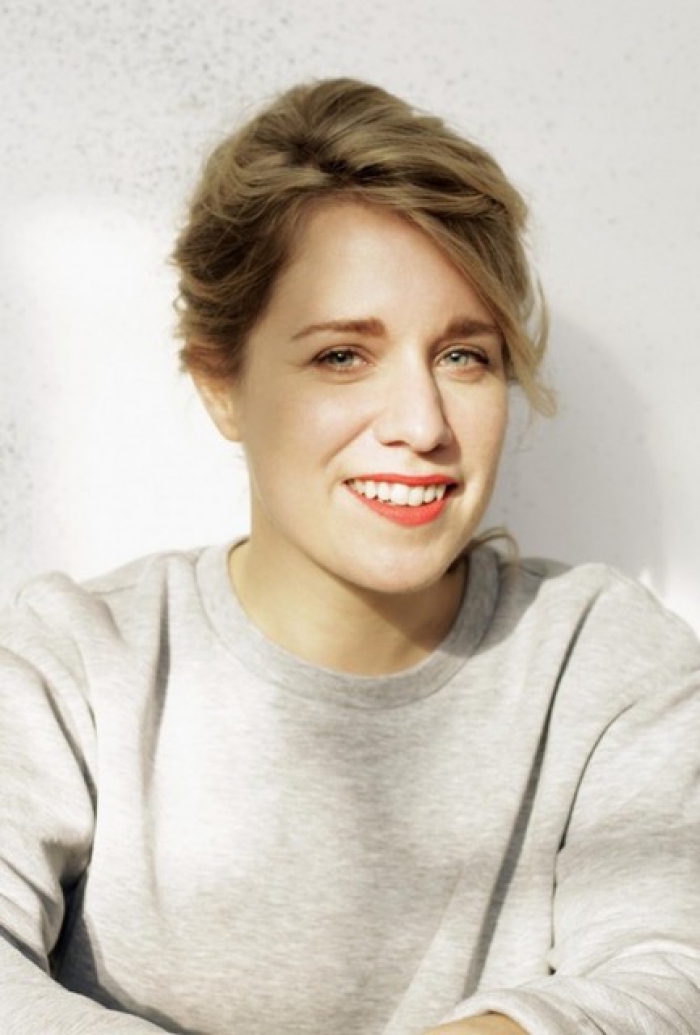 Anna Gritz is a writer and curator at KW Institute for Contemporary Art in Berlin. There she has curated numerous exhibitions including exhibitions by Lucy Skaer, Judith Hopf, Lynn Hershman Leeson, Steve Bishop, Anna Daučíková, the group exhibition 'The Making of Husbands, Christina Ramberg in Dialogue', and forthcoming in November 2020 a comprehensive solo exhibition by the German painter Amelie von Wulffen.
Previously she held curatorial positions at the South London Gallery (SLG), the Institute of Contemporary Arts (ICA) in London, and the Hayward Gallery in London. There she curated film, performance, and exhibitions and commissioned new works by artists including Juliette Blightman, Michael Smith, Bonnie Camplin, Kapwani Kiwanga, Jill Magid, Lis Rhodes, as well as curating the group exhibitions, 'Last Seen Entering the Biltmore' (2014), South London Gallery, and 'Duh – Art and Stupidity' (co-curated with Paul Clinton) at Focal Point Gallery (2015). In 2019 she presented the exhibition 'Kreislaufprobleme' as part of Curated by Vienna at Croy Nielsen Gallery.
Gritz writes for catalogs and regularly contributes to a number of publications and magazines, such as Art Monthly, Art Agenda, Mousse and Cura. She served as a curatorial Attaché for the 20th Biennale of Sydney in 2016 and since 2019 on the jury for the Lafayette Sector at FIAC.