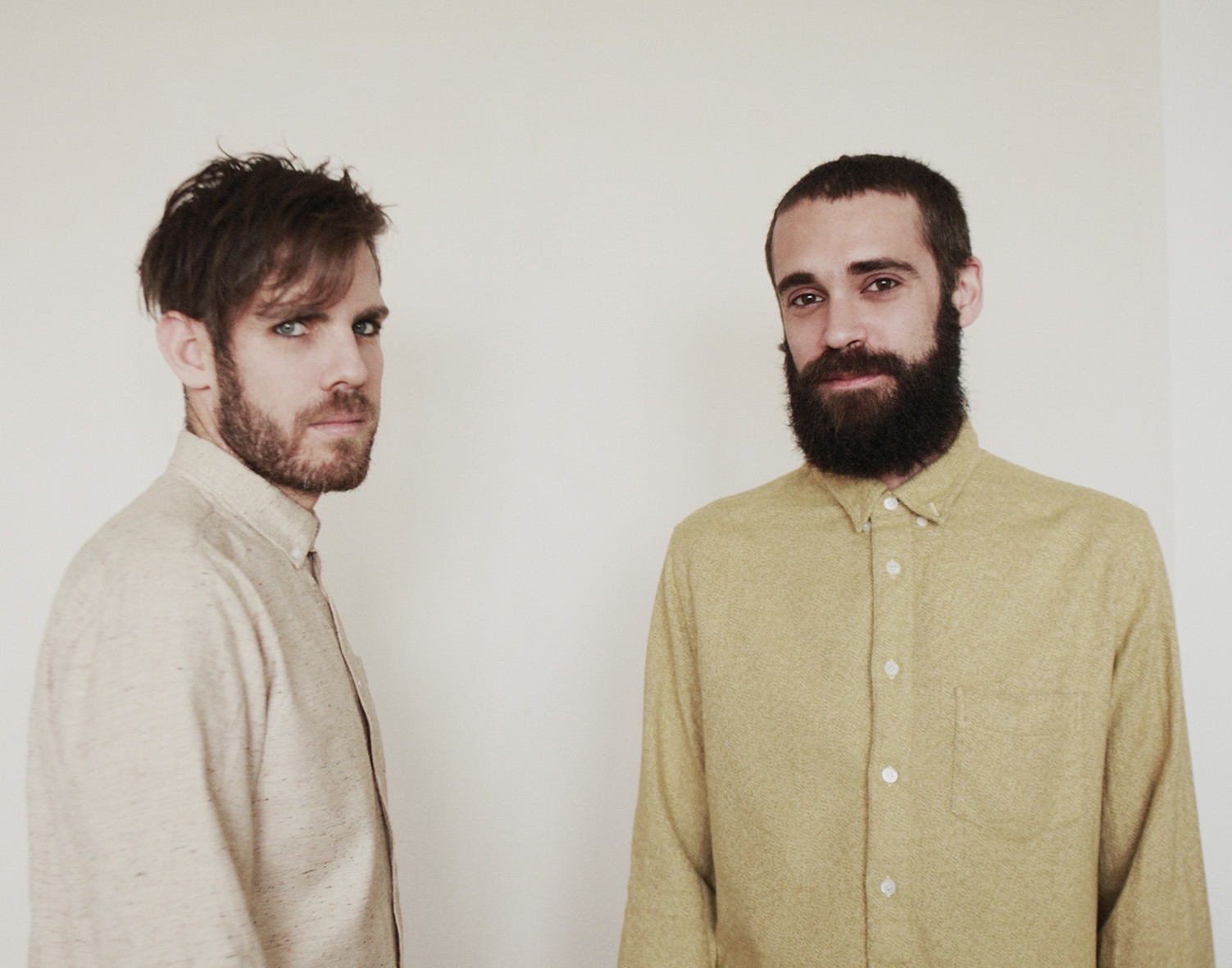 Cooking Sections, Grundbrot, 2022
A recipe for soils and guts
Whole Grain Rye, Whole Grain Wheat, Whole Grain Spelt, Sunflower Seeds, Buckwheat, Oats, Mustard seeds, Honey, Sea salt, Starter, Water
TRAFO

Continuing their long-term project CLIMAVORE, that questions how to eat as humans are changing the climate, for POWER NIGHTS: Being Mothers, Cooking Sections has developed a site-responsive bread to reimagine human and more-than-human relationships to soil. Grundbrot is a recipe to address soil exhaustion after decades of intensive fertilisers and agrochemicals that moves us to enhance biodiversity in ground biota around Brandenburg and at E-WERK Luckenwalde. Grundbrot will be available to POWER NIGHTS visitors every Saturday during the exhibition and thereafter during the opening hours of TRAFO, E-WERK's low-carbon outdoor bar and kitchen.
The ingredients for the recipe are sourced from Luckenwalde's historic mill Steinmeyer and have been developed in exchange with local initiatives and the regenerative agricultural farm Gut & Bösel in Alt Madlitz, Brandenburg. The recipe, to nourish both soil and humans, will be in constant review according to ecological developments in the region. It will also serve as a prototype for other cultural institutions in Berlin and Brandenburg to develop climate-responsive food offerings for their public cafés and restaurants.
Grundbrot questions how menus at cultural institutions can be a vehicle to stimulate ecological discourse and inspire agricultural transformative actions in response to the climate emergency. This is a proposition for alternative ecological and economic models for the cultural sector that activate local participants and thus inspire change on a wider and diverse scale.
Additionally, a public workshop at E-WERK will open up a dialogue with farms across Brandenburg on how to rethink the overuse of synthetic fertilisers, a quintessential German invention dating back to the Haber-Bosch method.

Cooking Sections' work focuses on the causes and effects of the climate crisis, particularly in relation to global food production. Their extensive research has led to numerous collaborations with museums, restaurants and regenerative farmers across Europe and beyond, questioning what it means to 'restore' broken systems. Working with scientists, chefs, farmers, policymakers and practitioners from several other disciplines, CLIMAVORE proposes an adaptive, regenerative form of eating – a shift in the economy and ecology of how we consume, interact with and produce food, towards environmental well-being for humans and more-than-humans alike.
Grundbrot forms part of Cooking Sections' ambitious multi-site CLIMAVORE, a project stretching from the Pacific coast to the Persian Gulf. This is the first step for E-WERK Luckenwalde in Becoming CLIMAVORE, one of the first cultural institutions to do so in Germany.
About Cooking Sections
Cooking Sections is a London-based duo examining those systems that organise the world through food. Using site-responsive installation, performance and video, they explore the overlapping boundaries between art, architecture, ecology and geopolitics. Established in 2013 by Daniel Fernández Pascual and Alon Schwabe, their practice uses food as a lens and tool to observe landscapes in transformation.

Selected Exhibitions
Cooking Sections' work has been exhibited at Tate Britain; SALT Beyoğlu, Istanbul; 12th Taipei Biennial; 58th Venice Biennale; the U.S. Pavilion at the 2014 Venice Architecture Biennale; 13th Shanghai Biennial; 2019 Los Angeles Public Art Triennial; 2019 Sharjah Architecture Triennial and 13th Sharjah Biennial; Performa17; Manifesta12, Palermo; Atlas Arts, Skye; Lafayette Anticipations, Paris; Arthur Ross Architecture Gallery, Columbia University New York; Serpentine Galleries; Grand Union; Atlas Arts, Skye; Storefront for Art & Architecture New York; New Geographies; and HKW among others. Their latest book Salmon: A Red Herring is published by isolarii (2020) on the occasion of the namesake Art Now exhibition at Tate Britain. Cooking Sections were nominated for the 2021 Turner Prize.