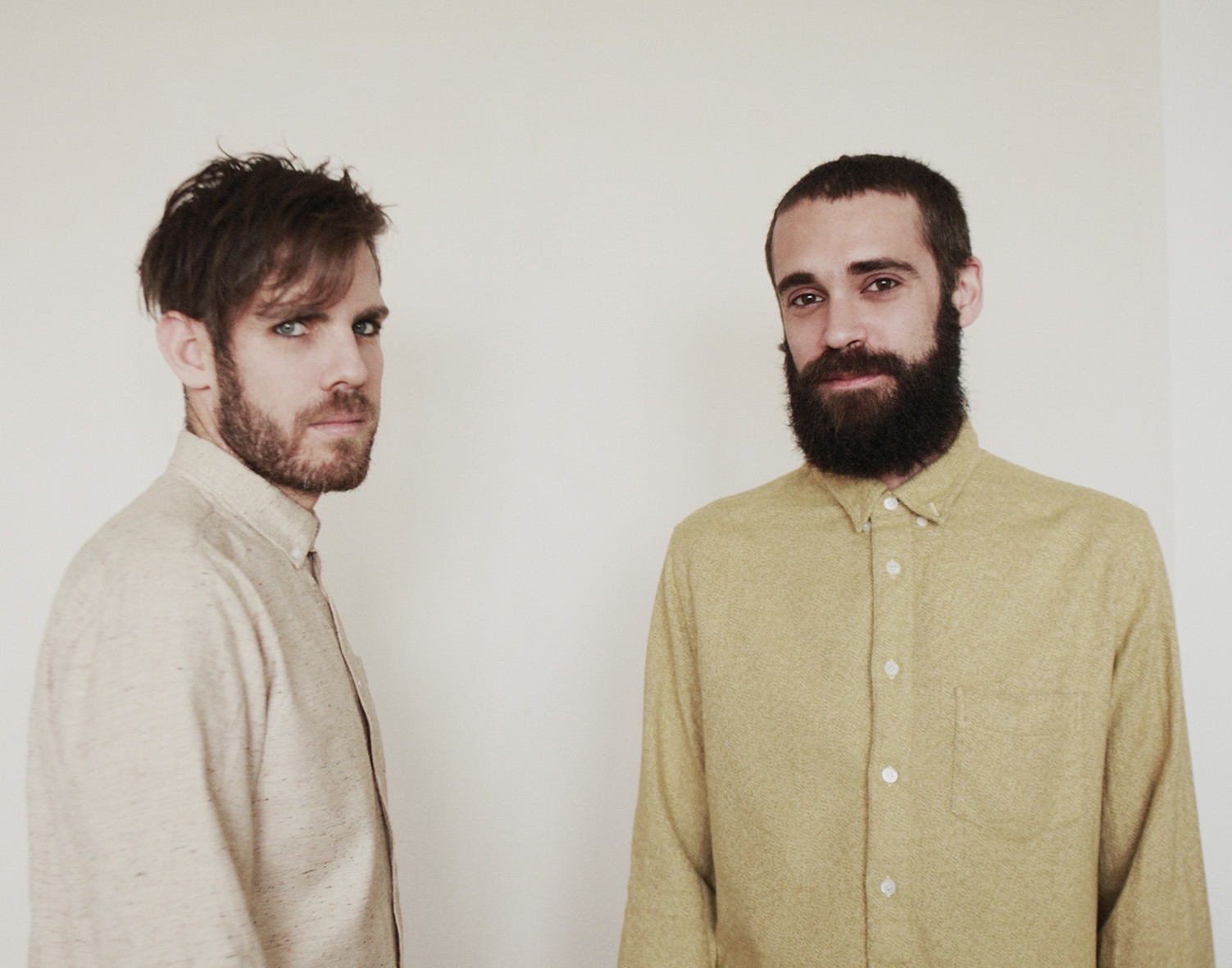 For POWER NIGHTS, Cooking Sections will develop a bread recipe in collaboration with local regenerative farming initiatives in Brandenburg, which will be freely available from March 2022 for visitors to POWER NIGHTS: Being Mothers to enjoy at E-WERK's low carbon outdoor bar and kitchen, TRAFO. In May 2022 Cooking Sections will present a new performative lecture, examining the systems that organise the world through food.
About Cooking Sections
Cooking Sections is a London-based duo examining those systems that organise the world through food. Using site-responsive installation, performance and video, they explore the overlapping boundaries between art, architecture, ecology and geopolitics. Established in 2013 by Daniel Fernández Pascual and Alon Schwabe, their practice uses food as a lens and tool to observe landscapes in transformation.

Selected Exhibitions
Cooking Sections' work has been exhibited at Tate Britain; SALT Beyoğlu, Istanbul; 12th Taipei Biennial; 58th Venice Biennale; the U.S. Pavilion at the 2014 Venice Architecture Biennale; 13th Shanghai Biennial; 2019 Los Angeles Public Art Triennial; 2019 Sharjah Architecture Triennial and 13th Sharjah Biennial; Performa17; Manifesta12, Palermo; Atlas Arts, Skye; Lafayette Anticipations, Paris; Arthur Ross Architecture Gallery, Columbia University New York; Serpentine Galleries; Grand Union; Atlas Arts, Skye; Storefront for Art & Architecture New York; New Geographies; and HKW among others. Their latest book Salmon: A Red Herring is published by isolarii (2020) on the occasion of the namesake Art Now exhibition at Tate Britain. Cooking Sections were nominated for the 2021 Turner Prize.