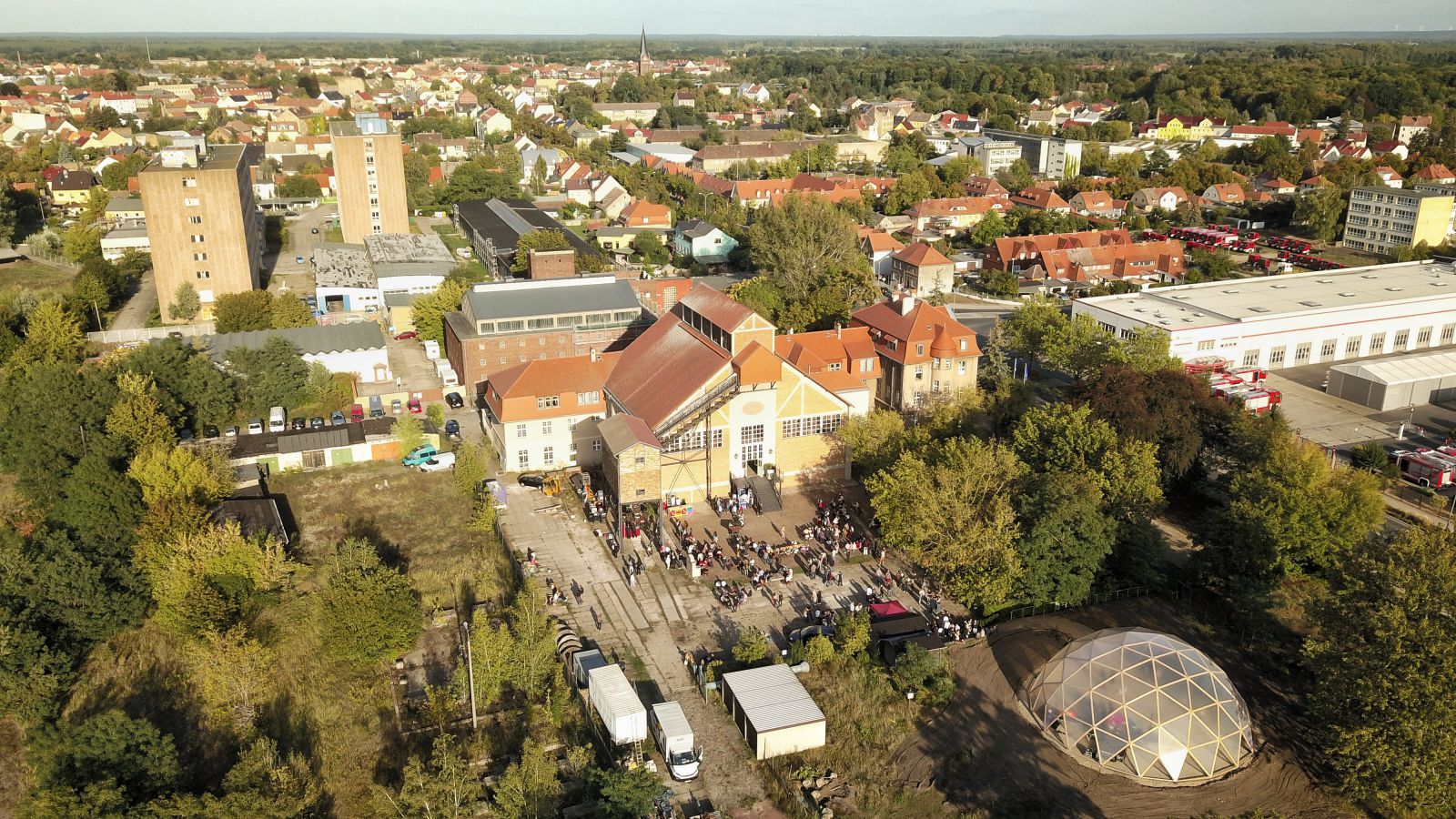 Launched in 2019 with a programme curated by London's Block Universe (Curators: Katharina Worf and Louise O'Kelly), POWER NIGHT is an annual, experimental and interdisciplinary platform for live work, bringing together historic architecture and cutting-edge performance art, powered by Kunststrom electricity. Every year E-WERK appoints an international guest curator to programme POWER NIGHT in collaboration with E-WERK and to connect artistic concepts with the real production of energy. Performers are encouraged to map the raw spaces of the former coal factory and the listed buildings with their bodies, objects, soundscapes and installations, creating live environments across spaces such as a nearby abandoned Bauhaus designed swimming pool and E-WERK's galleries, which include a 360m2 Turbine Hall and outdoor sites.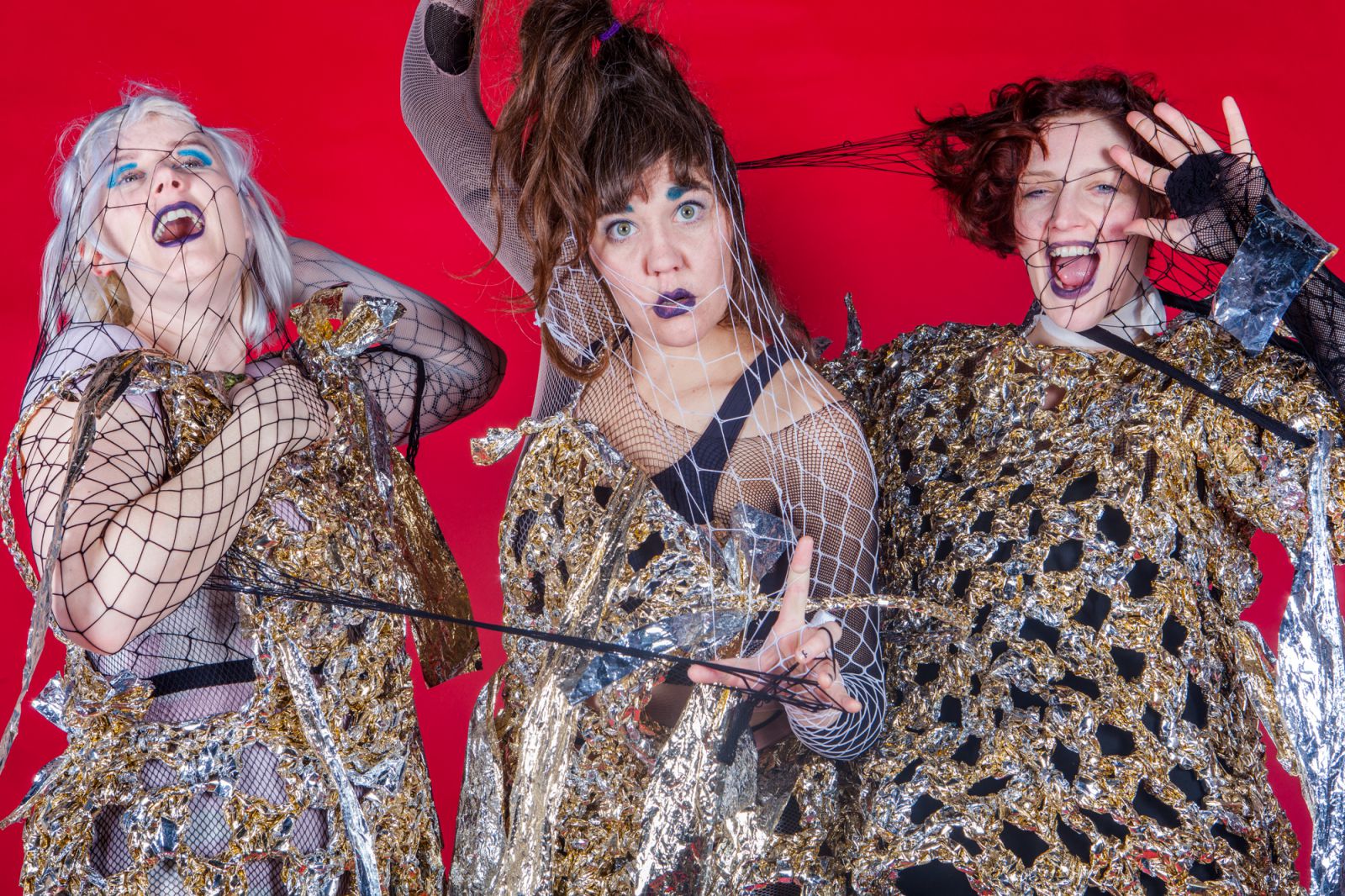 2021
22 October 2021 – July 2022
E-WERK Luckenwalde
Curated by Lucia Pietroiusti
POWER NIGHTS: Being Mothers, 2021 is supported by by Fonds Darstellende Künste with funds from the Federal Government Commissioner for Culture and the Media, E.ON Stiftung and the Jugend-, Kultur-, Sport- und Sozialstiftung der MBS in Potsdam.
2019
POWER NIGHT Curated by Block Universe
Saturday 14 September 2019
E-WERK Luckenwalde and Bauhaus City Pool Luckenwalde
Curators: Katharina Worf and Louise O'Kelly
Supported by Kulturstiftung des Bundes and Mondriaan Fonds
With special thanks to Edelmat Veranstaltungstechnik and The World Famous Wrestling Clubs: 1.Luckenwalder Sportclub e.V. & RSV Hansa 90 Frankfurt (oder) e.V., Campari, Nordholz, the city of Luckenwalde, Absolut, Feldschlossen