Michelle Williams Gamaker and Harold Offeh on The Future of Art Education.
Artists Michelle Williams Gamaker and Harold Offeh discuss The Future of Art Education, with themes including the state of vulnerability, POC representation in UK education and blurring the lines between artistic and educational practices.
About the participants
Michelle Williams Gamaker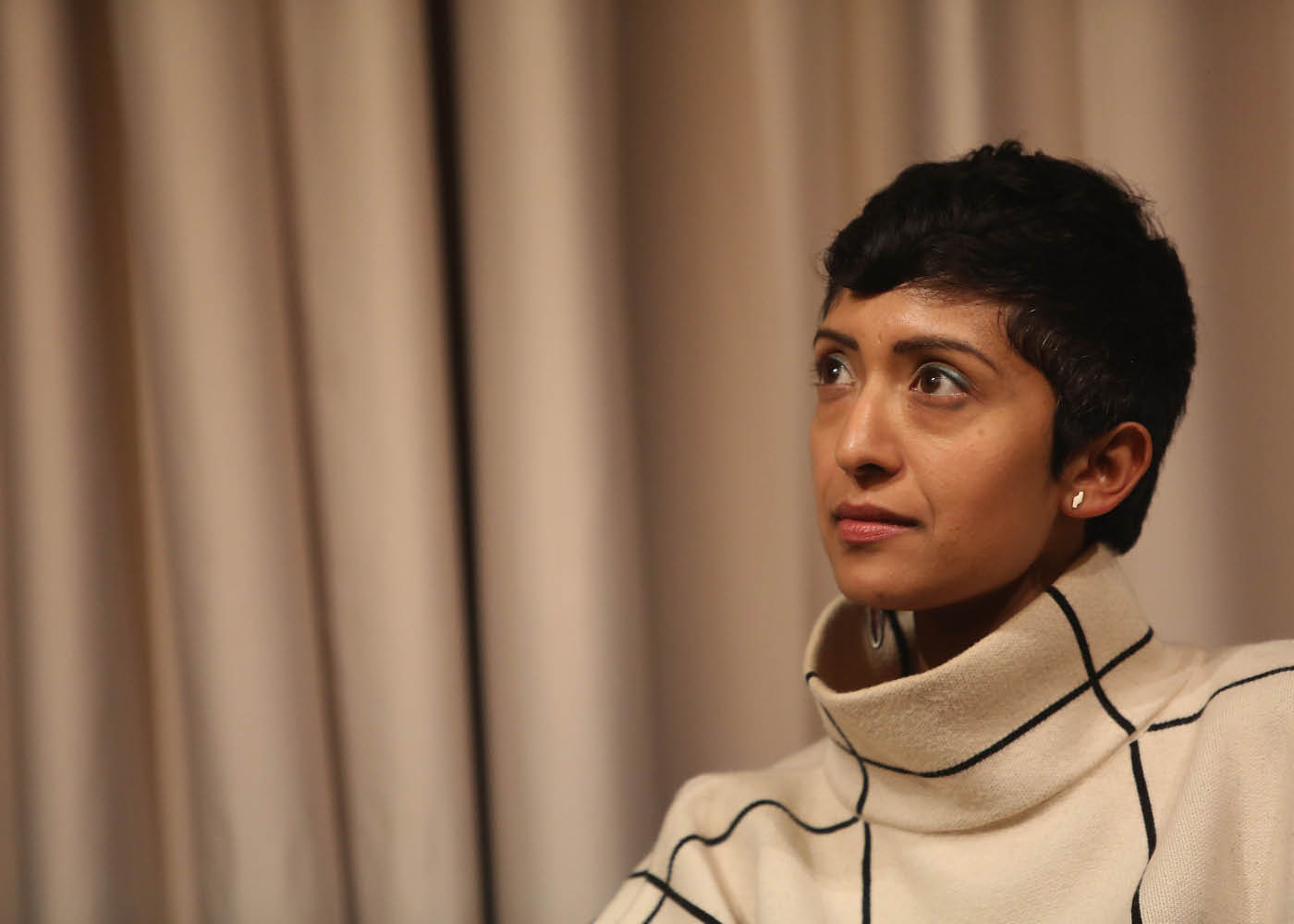 Michelle Williams Gamaker, works with moving image, performance and installation. She explores fictional activism, which dialogues with different politically problematic aspects of film history, focusing on 20th Century Hollywood and British studio films. Her work is widely exhibited in the UK and internationally, including her solo Distant Relative at Tinype, London, BFI's LFF Experimenta Programme, BFI FLARE (2018) and Arts Council of England collection shows: Women, Power, Protest at BMAG, Birmingham, As Seen on Screen, Walker Art Museum, Liverpool and Go On Being So at Newlyn Art Gallery & The Exchange, Penzance (2019-2020). She was recently awarded the Stuart Croft Moving Image Award 2020 for The Bang Straws (2021). Williams Gamaker is a Lecturer in Fine Art at Goldsmiths and Chair of Trustees at Pavilion, Leeds.
www.michellewilliamsgamaker.com
Harold Offeh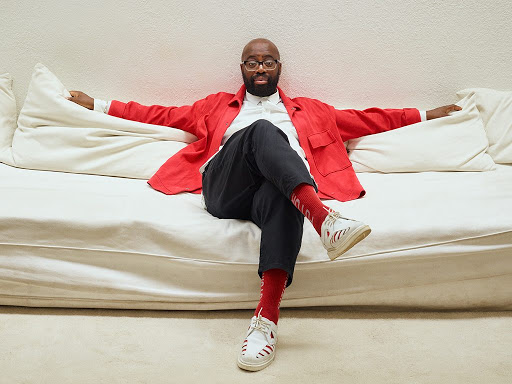 Harold Offeh is an artist working in a range of media including performance, video, photography, learning and social arts practice. Offeh is interested in the space created by the inhabiting or embodying of histories. He employs humour as a means to confront the viewer with historical narratives and contemporary culture. He has exhibited widely in the UK and internationally including Tate Britain and Tate Modern, South London Gallery, Turf Projects, London, Kettle's Yard, Cambridge. He is currently a Reader in Fine Art at Leeds Beckett University and a tutor at the Royal College of Art. In 2019 he was a recipient of the Paul Hamlyn Award for Artists.