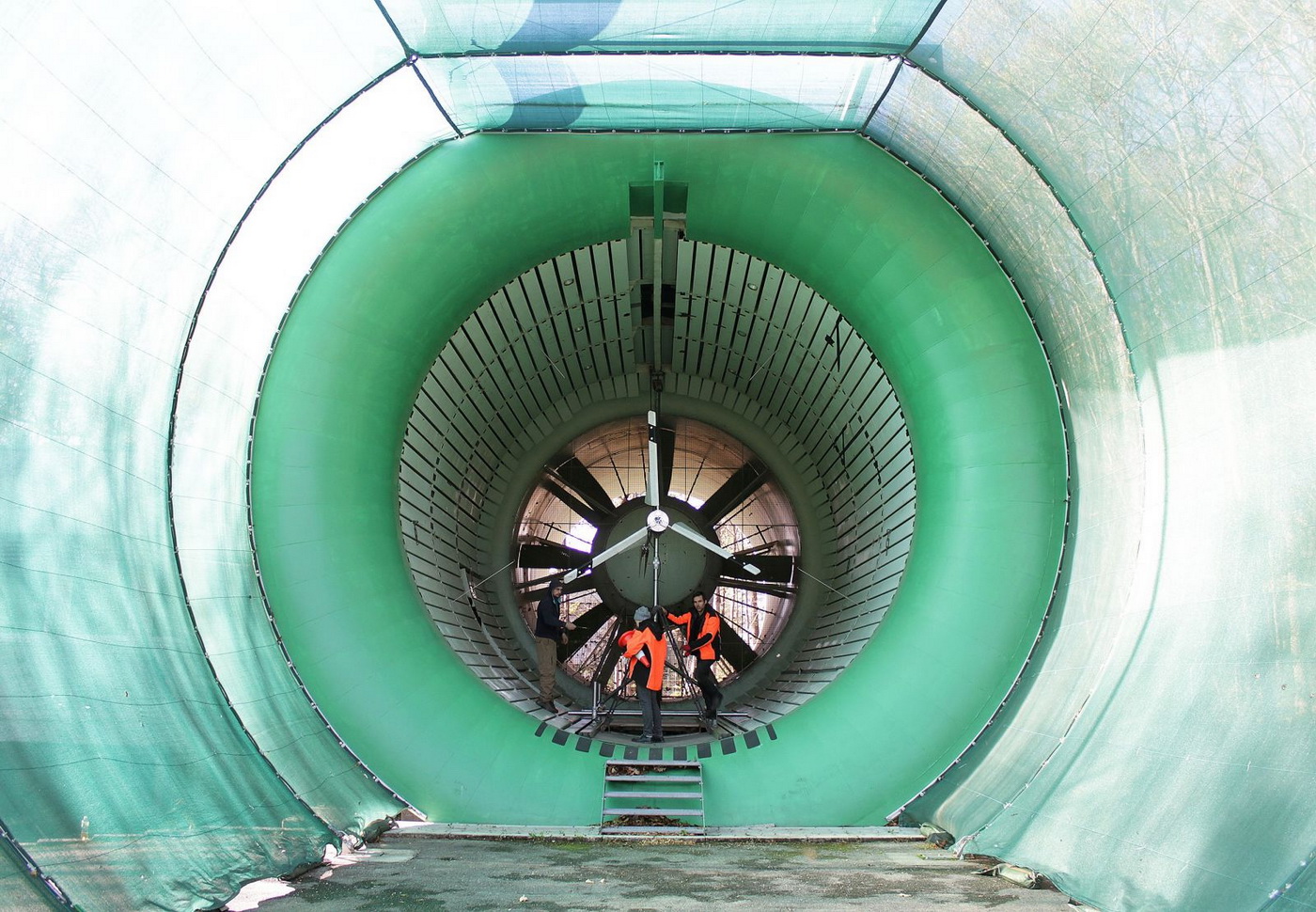 Performance Electrics ist ein eingetragener gemeinnütziger Verein
Performance Electrics reinvestiert 100% seines Gewinns in zeitgenössische Kunst sowie die Weiterentwicklung der Kunststrom-Technologie.
Als eingetragener gemeinnütziger Verein wird unser Programm vollständig durch den Verkauf von Kunststromstrom, staatliche Förderungen, gemeinnützige Stiftungen und subventionierte Atelierkosten finanziert.
Mit einem wachsenden Kundennetzwerk von Museen, Institutionen und privaten Haushalten hängt die Nachhaltigkeit vom E-WERK in hohem Maße von der loyalen Hilfe der Kunststrom-Kunden ab. Wechseln Sie noch heute hier!
Die Unterstützung des Projekts und der Start des ambitionierten Kunst- und Energieprogramms haben große Fortschritte gemacht - aber es ist noch immer ein weiter Weg.
Im Jahr 2020 wird das E-WERK ein Kunststrom-Förderprogramm starten. Wenn Sie im Voraus mehr wissen möchten, schicken Sie bitte eine E-Mail an Adriana Tranca (adrianatranca@kunststrom.com).
Melden Sie sich für unseren Newsletter an, um über die letzten Neuigkeiten auf dem Laufenden zu bleiben.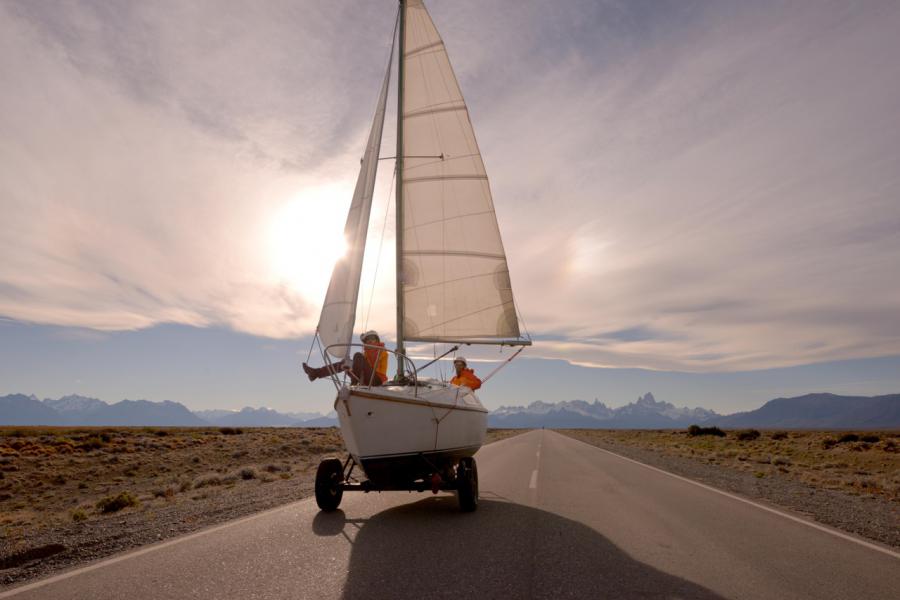 Freiwillig
Das E-WERK Luckenwalde wäre nicht denkbar ohne die harte Arbeit und Leidenschaft unserer engagierten Freiwilligen und Praktikanten, die seit 2017 unermüdlich dazu beigetragen haben, dieses Projekt Wirklichkeit werden zu lassen!
Wenn Du mehr über Workaway/bezahlte Praktika erfahren oder dich engagieren möchtest, schicke uns eine E-Mail an: Courtney Russell (courtneyrussell@kunststrom.com)
In the past, we had much appreciated support from: Adrian English (AUS), Maggie Clare (AUS), Valery Salkovsky (BLR), Igor Kudi (BLR), Torsten Dye (NZ), Nancy Daykin (UK), Summit Coleman (USA), Thibault Meekel (FR), Annie Welvaert (NZ), Steen Galmstrup, Lisa Mette Demmers (DNK), Saya Tsutsui (JPN), Valencia Selestina (IDN), Adrian Tosoni (ARG), Sabina Gugelmeier (URY), Irene Quiroga Barcia (ARG), Alejandro Ivan Cordero Pesse (CHL), Joao Carvalho (PRT), Giulia Laureti (ITA), Ryan Chapman (USA), Tam Yuk Ting Anne (HK), Teresa Duggan (ARG), Jann Spille (DE), Sidonie Gouvard (FR), Jennifer McHuch (IE), Dean English (AUS), Waleed Numan (NZ), Roisin Laffan (IE), Helen Horgan (IE), Joe White (UK), Abigail Moscato (USA), Edie Parfitt (UK), Kat Beckwith (UK), Lucia Barbien (URY), Ingacio Zurano (URY), Molly Day (UK), Adam Watson (UK), Mikaela Madsen (USA), Darren Stoddart (UK), Clemence Vessaire (FR), Lloyd Forse (UK), Laura Op 't Eynde (BE), Klara Schmidt (ES), Imanol Tellenia Leaunda (ES), Aloizio Soa Res Da Rochaneto (BR), Arie de Bie (NL), Sam Wills (UK), Liam Mitchell (UK), Zil Ricker (USA), Michael Reed (SA), Matthew Byron (UK) and Phil Evrard (BEL).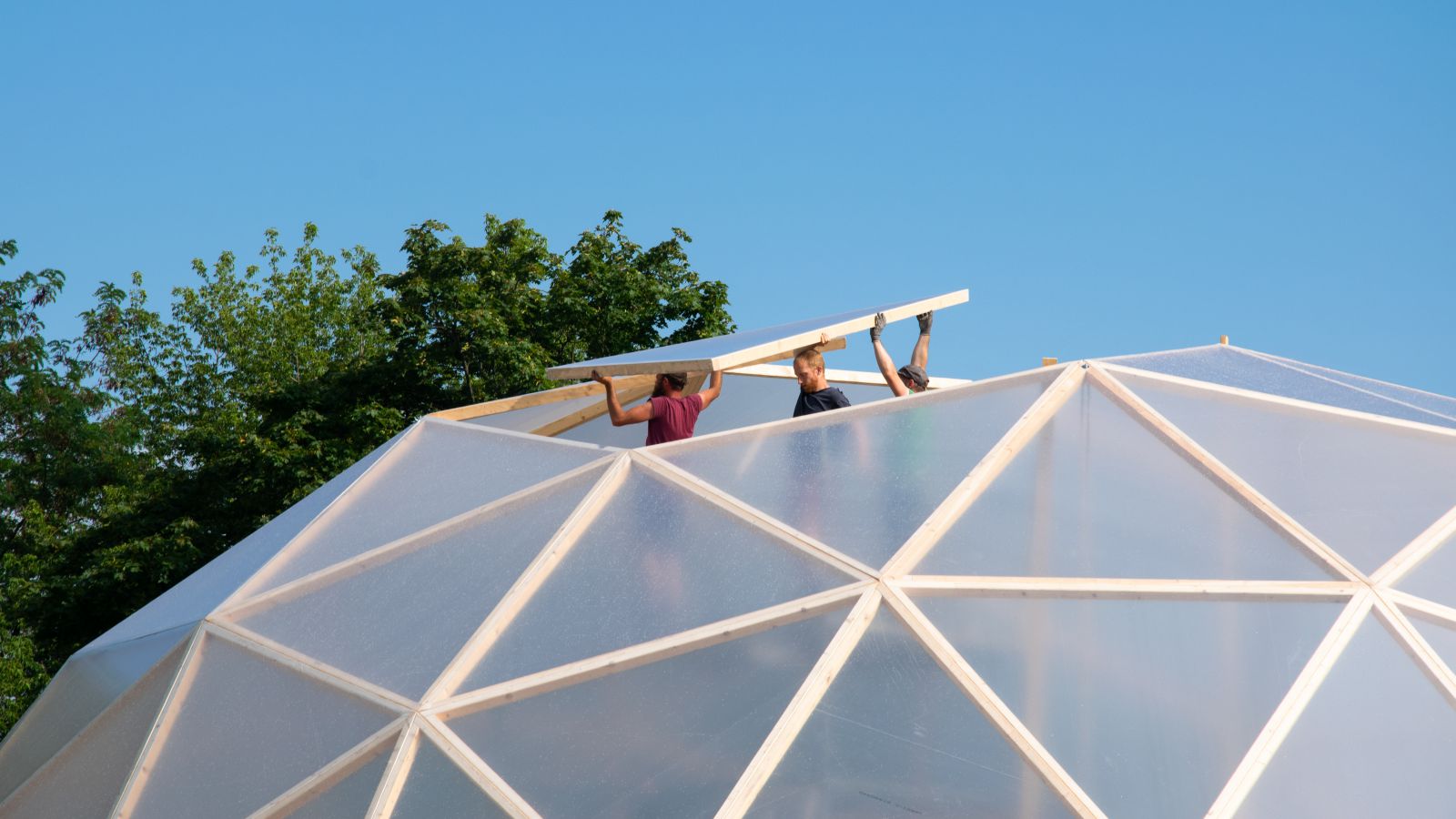 Advisory Board

Carsten Recksik, Publisher, ArtReview
Anna Gritz, Chief Curator, KW Institute for Contemporary Art


Nachwuchsförderer
Benoît Loiseau, Journalist
Cindie Cheung, artist
Partners and sponsors

Agency Agency
Art Engineering Gmbh Structural engineering and realization
AWR ABBRUCH GMBH
BEILHARZ Street equipment
BLOCK UNIVERSE
BRAUN Wind turbines
Federal Ministry of Food and Agriculture - Project management agency Federal Agency for Agriculture and Food
Christy Brown School
EUREF
Eit
E-mobil
FESTOOL
Fischer innovative solutions
FLEX
FUNDS Socioculture
Furche Zimmermann
GMSG
Heco
HWS Fuhrmann
IAT Institute of General Theory
IAG
INNOGY FOUNDATION FOR ENERGY AND SOCIETY
JAP
Kulturstiftung des Bundes
Arts Foundation of Baden-Wurttemberg
KUNSTVEREIN TROLLEY HALL
Karlsruhe Institute of Technology
Cultural Region Stuttgart
INNOVATION FUND ART Baden Wurttemberg
RECYCLART
country culture
Manz
Mark one concepts & realization
NOW
POWERMOON
Prolab
REHM Welding Technology
Ritter Sport
SCHOLPP The system serves Leister
Schwäbischen Observatory
Sika BUILDING TRUST
Solarzentrum Stuttgart
SOLERA
Sparkasse
tensioner Re2
STIHL
STIFTUNGKUNSTFONDS
Stuart Shave / Modern Art, London
STUTTGART
Technische Universitat Berlin (TU)
University of the Arts Berlin (UdK)
Villingen-Schwenningen
VERBEKE FOUNDATION
Young poor artists