On 1 – 2 July 2023, E-WERK Luckenwalde presented Burn Out, the first in a series of symposiums presented by E-WERK on human and planetary sustainability.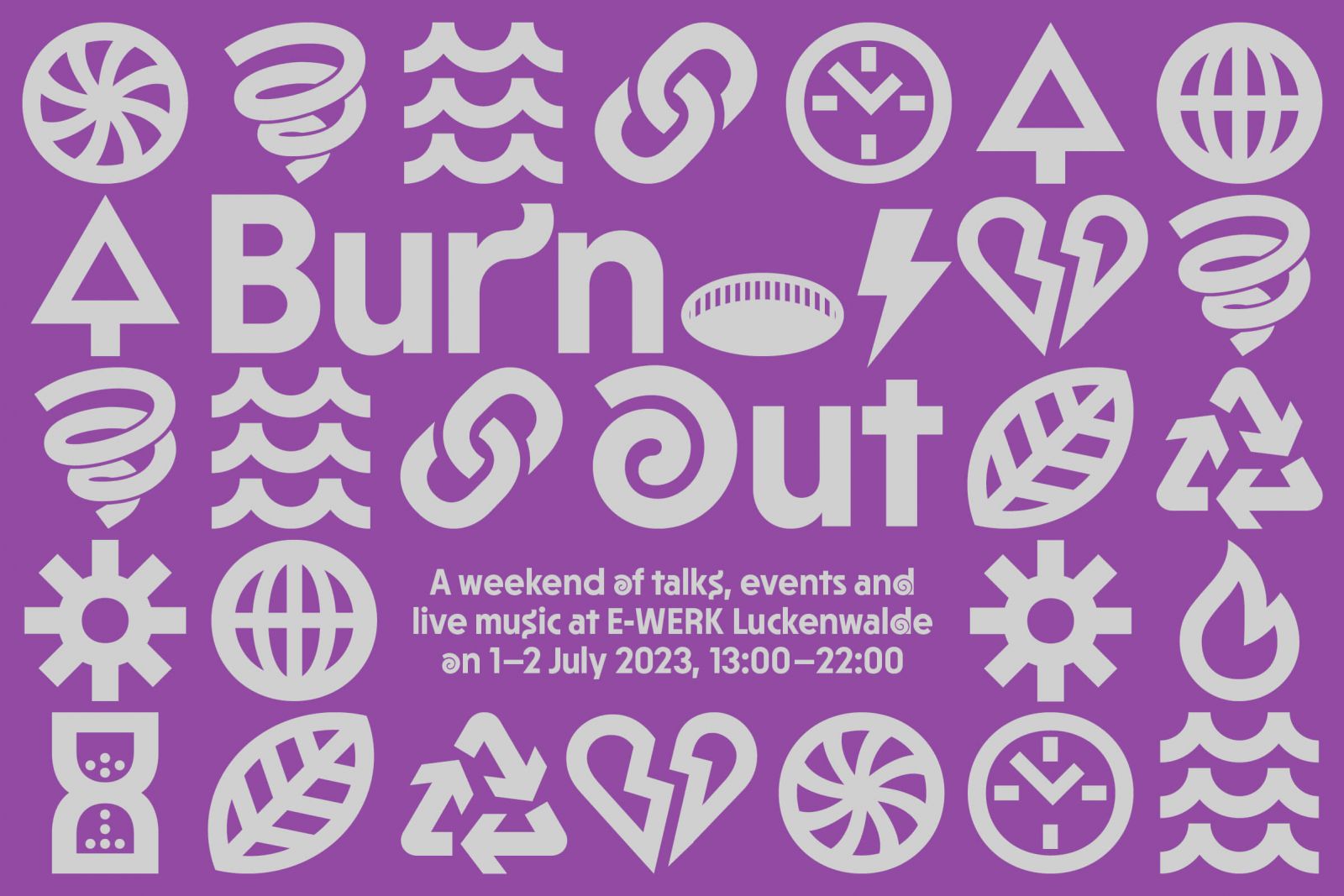 Design courtesy of Eva Dumoulin & Lorenz Klingebiel, typeface 'Spiral Sans' by Sascha Bente
Featuring talks by Cem A. also known as @freeze_magazine; Vanessa Machado de Oliveira Andreotti, Author and Indigenous and Land Rights advocate; Giulia Bellinetti, Head of Nature Research at Jan Van Eyck Academie; Jan Boelen, Atelier LUMA Artistic Director; Manuel Cirauqui, Curator, Guggenheim Museum Bilbao; Kim Kraczon, Conservator; Mae-ling Lokko, Architect, Designer and, Educator; Lucia Pietroiusti, Curator; Rebecca Salvadori, Artist; Brigitte Faber-Schmidt, Head of the Culture Department in the Ministry of Science, Research and Culture of the State of Brandenburg; Viktorija Šiaulytė, Rupert Centre for Art and Education Director and Sinthujan Varatharajah, Political Geographer.

There were workshops from Kunststrom Labor and TU-Berlin Students, comedy sketches by Tamika Campbell, Carmen Chraim and Mila Panic, exhibitions and film reels from artists Agnes Denes, Kira Freije, FM Einheit, Antoinette Yetunde Oni,Rebecca Salvadori and Tin Wilke & Laura Fong Prosper, plus music from Composer and Lutenist, Jozef Van Wissem; Einstürzende Neubaten Founding Member FM Einheit; Songwriter, Artist, Vocalist Coby Sey; Drummer-composer, Multi-instrumentalist Valentina Magaletti and Musicians Epsilove, ABIBA and Juba.
The symposium invited transdisciplinary speakers to present their individual research on specific themes related to human sustainability including climate and capitalism, de-growth and environmental imperialism and raise questions including how can we begin to enact radical care on an immediate, local and global level to repair colonial exploitations? Who does the green transition exploit? What are the limits to degrowth? Performances will be splintered throughout the programme to create pockets of non-didactic reflection to champion art as an equally valuable form of knowledge transmission.
The earth sighs deeply with the weight of its own planetary and human exhaustion. Hypercapitalism, the hamster wheel, chronic stress, repetitive strain injury, the rat race and perma-crisis, Burn Out. The hope for systemic change, a slower pace, better working conditions, planetary calm, economic and ecological progress all appear to have faded, and once again humanity and the planet is burning out.
Burn Out
is part of a series of symposiums for
the sustainable institution
, in partnership with LUMA Arles and Rupert Vilnius, centre for art, residencies and education.
Co-funded by the European Union, Teltow Fläming, Musikfonds e.V. by means of the Federal Government Commissioner for Culture and the Media and Lithuanian Culture Council. Views and opinions expressed are however those of the author(s) only and do not necessarily reflect those of the European Union or the European Education and Culture Executive Agency (EACEA). Neither the European Union nor the granting authority can be held responsible for them.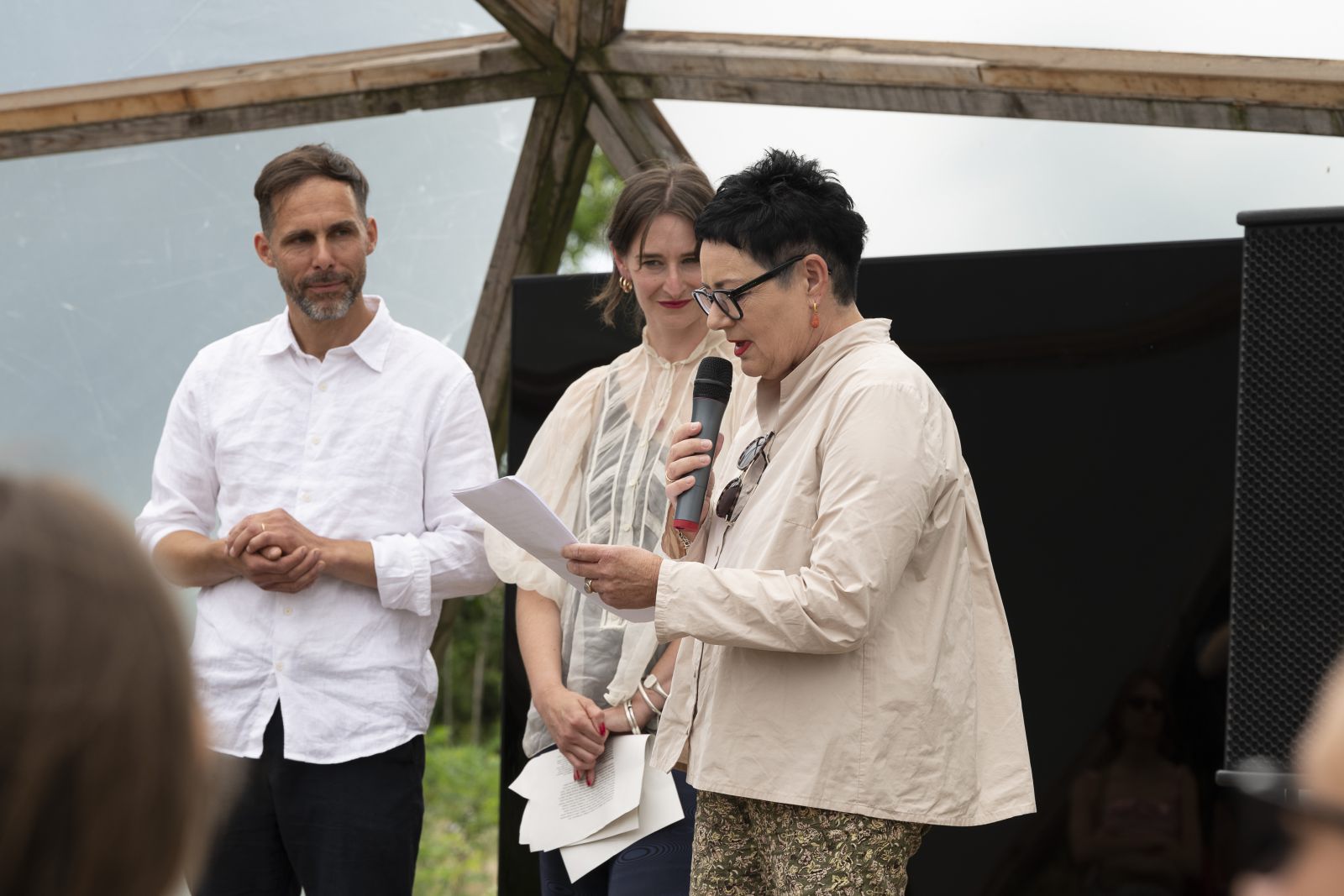 Opening speeches with Pablo Wendel, Helen Turner and Brigitte Faber-Schmidt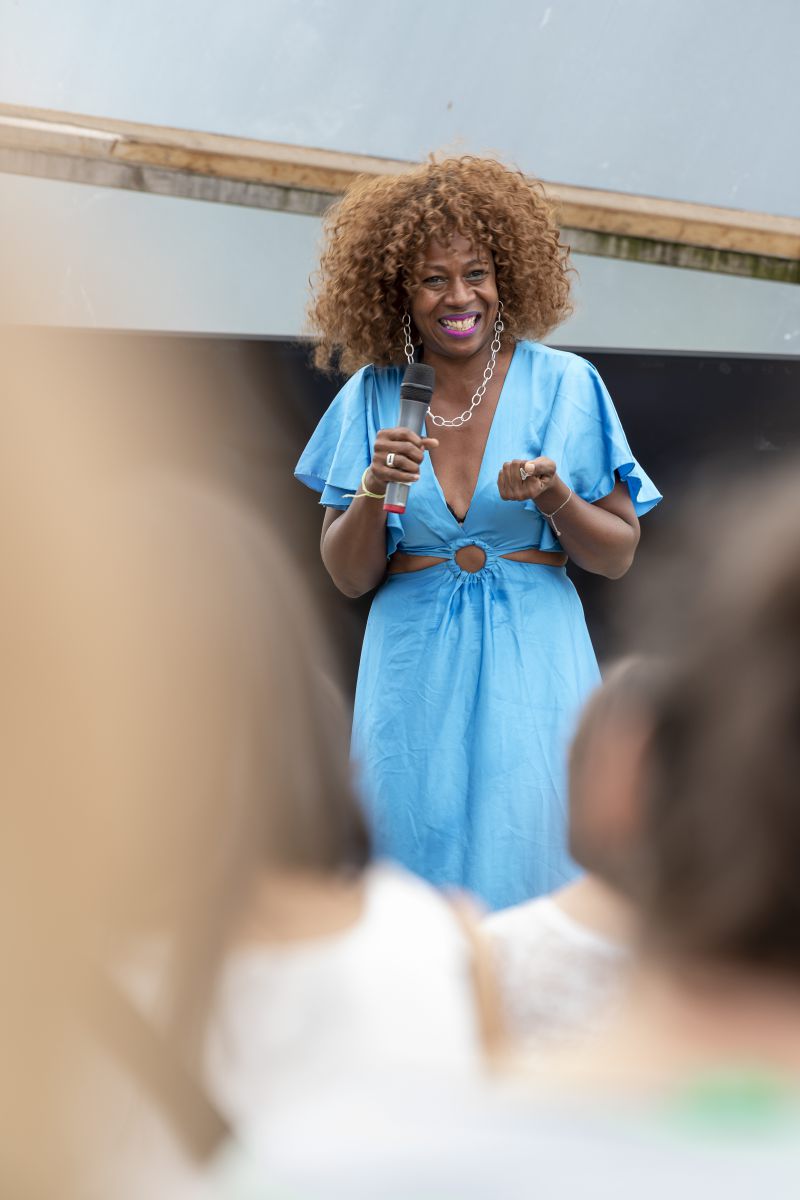 Stand-up comedian Tamika Campbell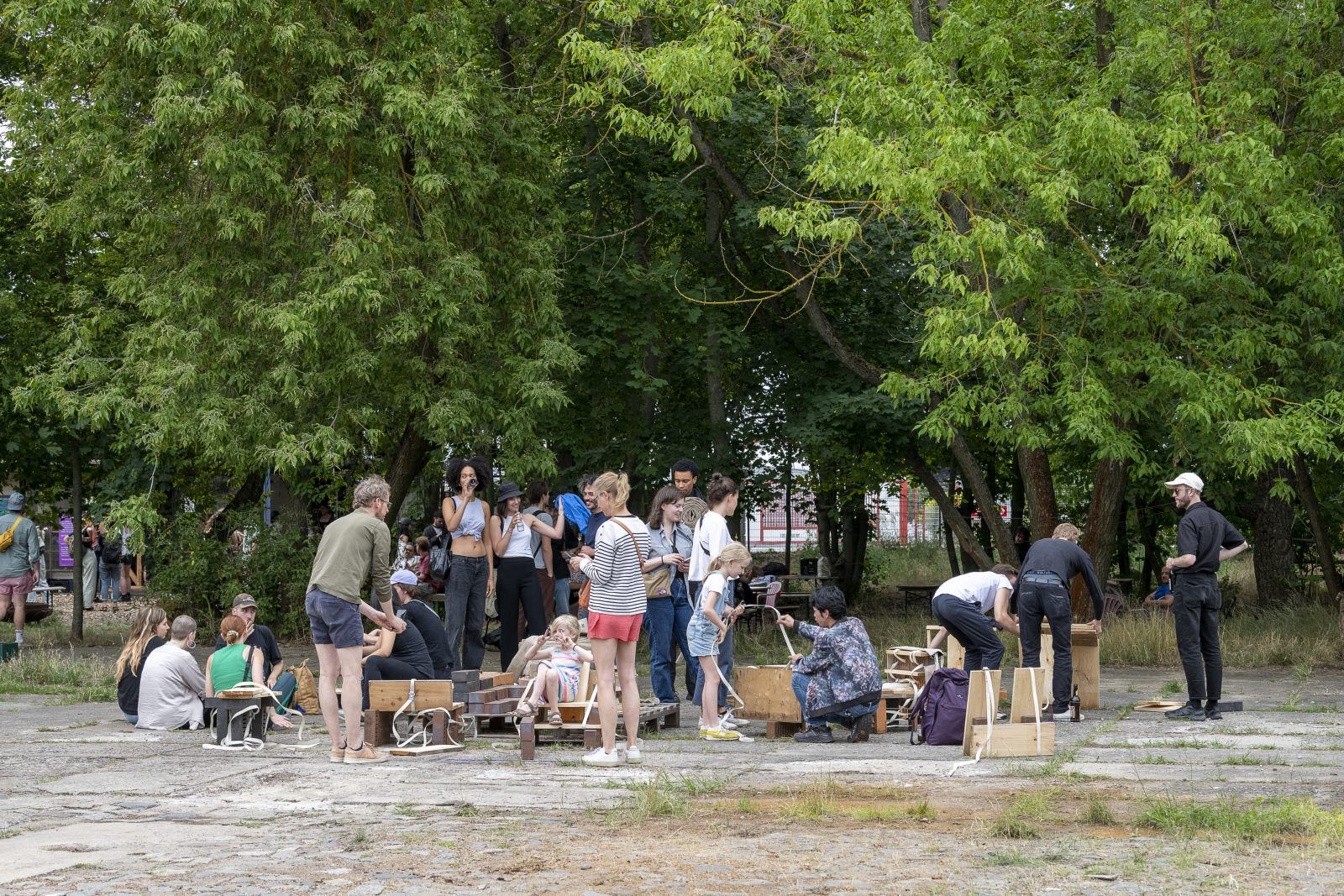 Furniture in Transit workshop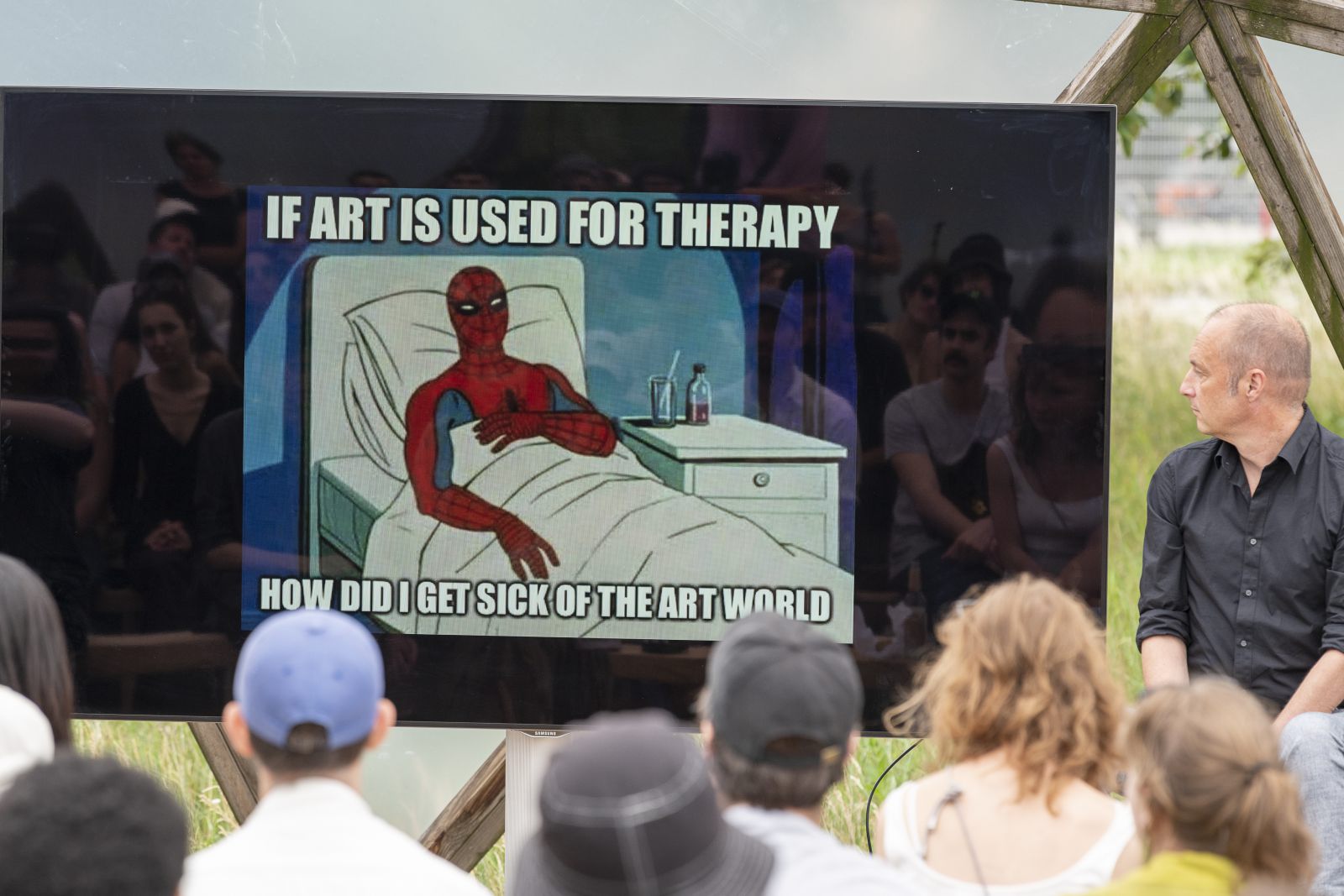 Panel: Exhausted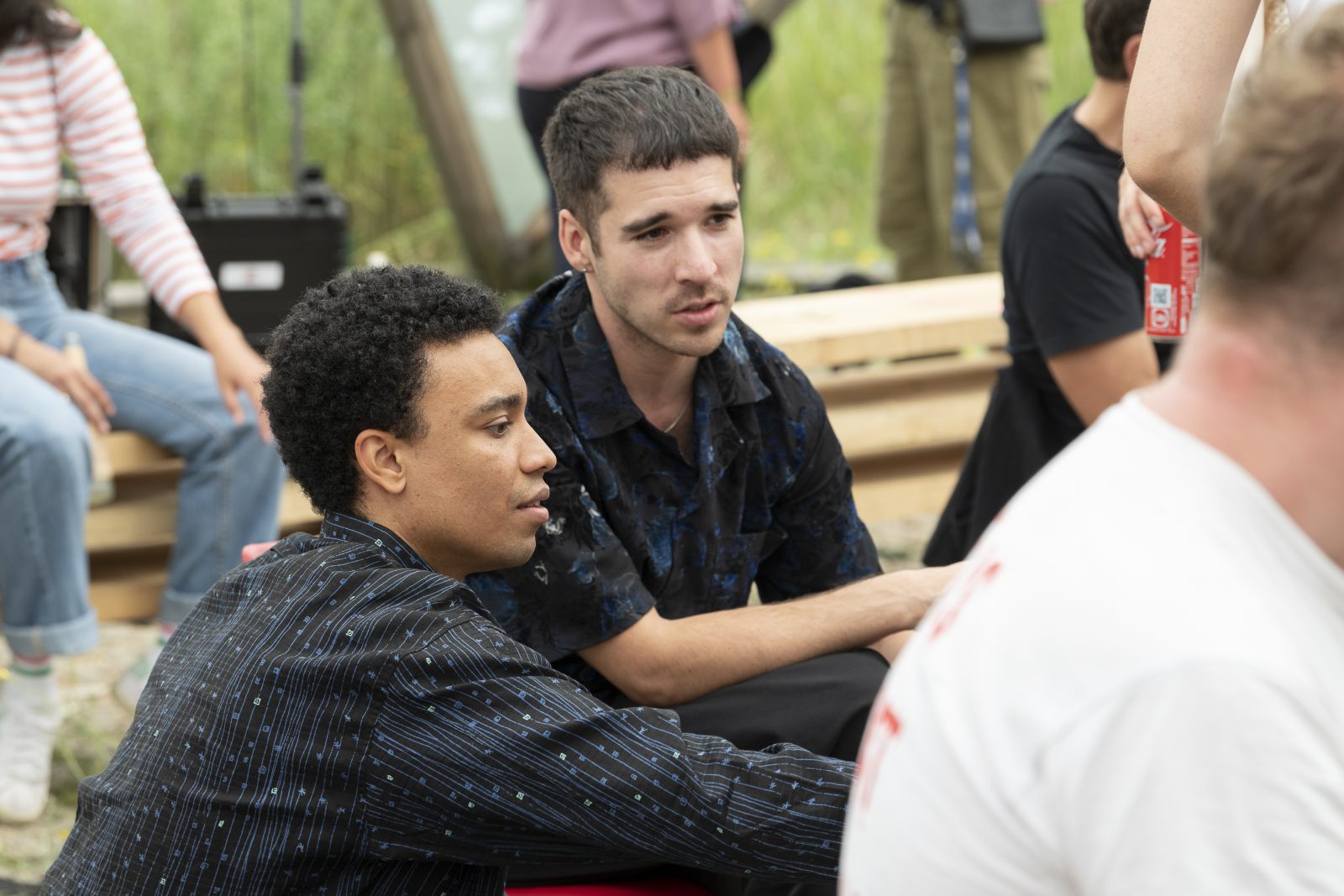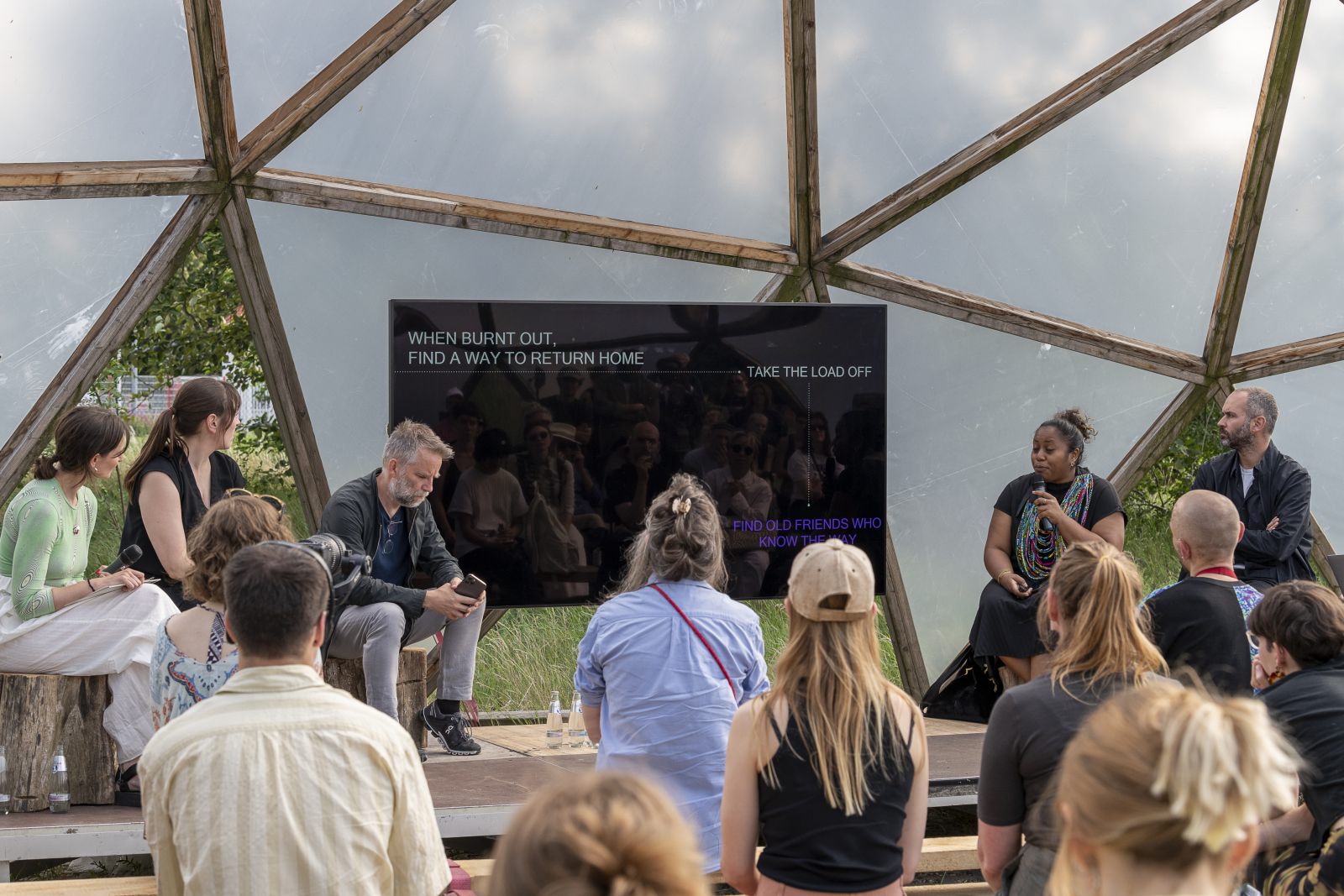 Panel Discussion: Symbiotic Earth: The Institutional Organism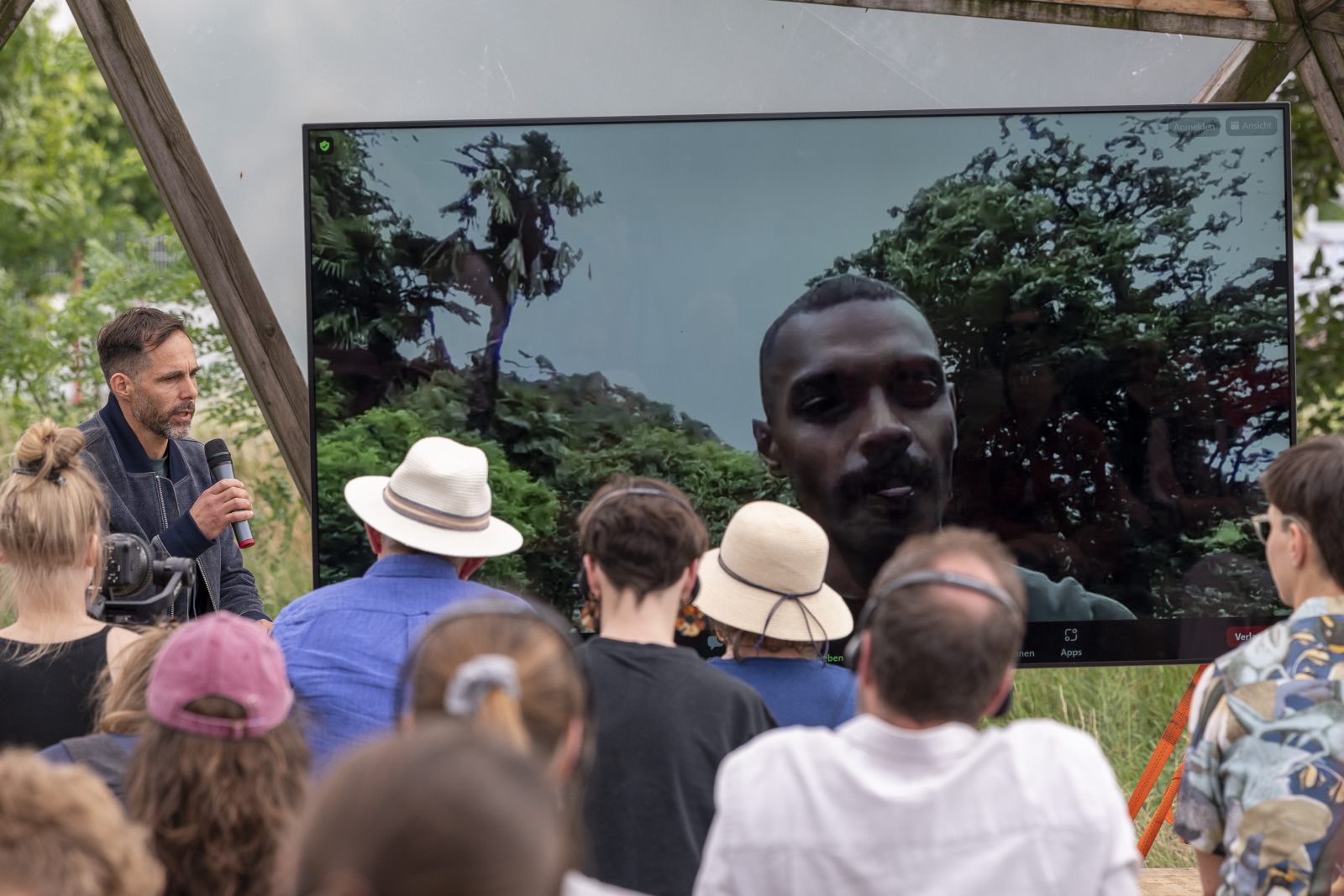 Presentation by Political Geographer, Sinthujan Varatharajah and Pablo Wendel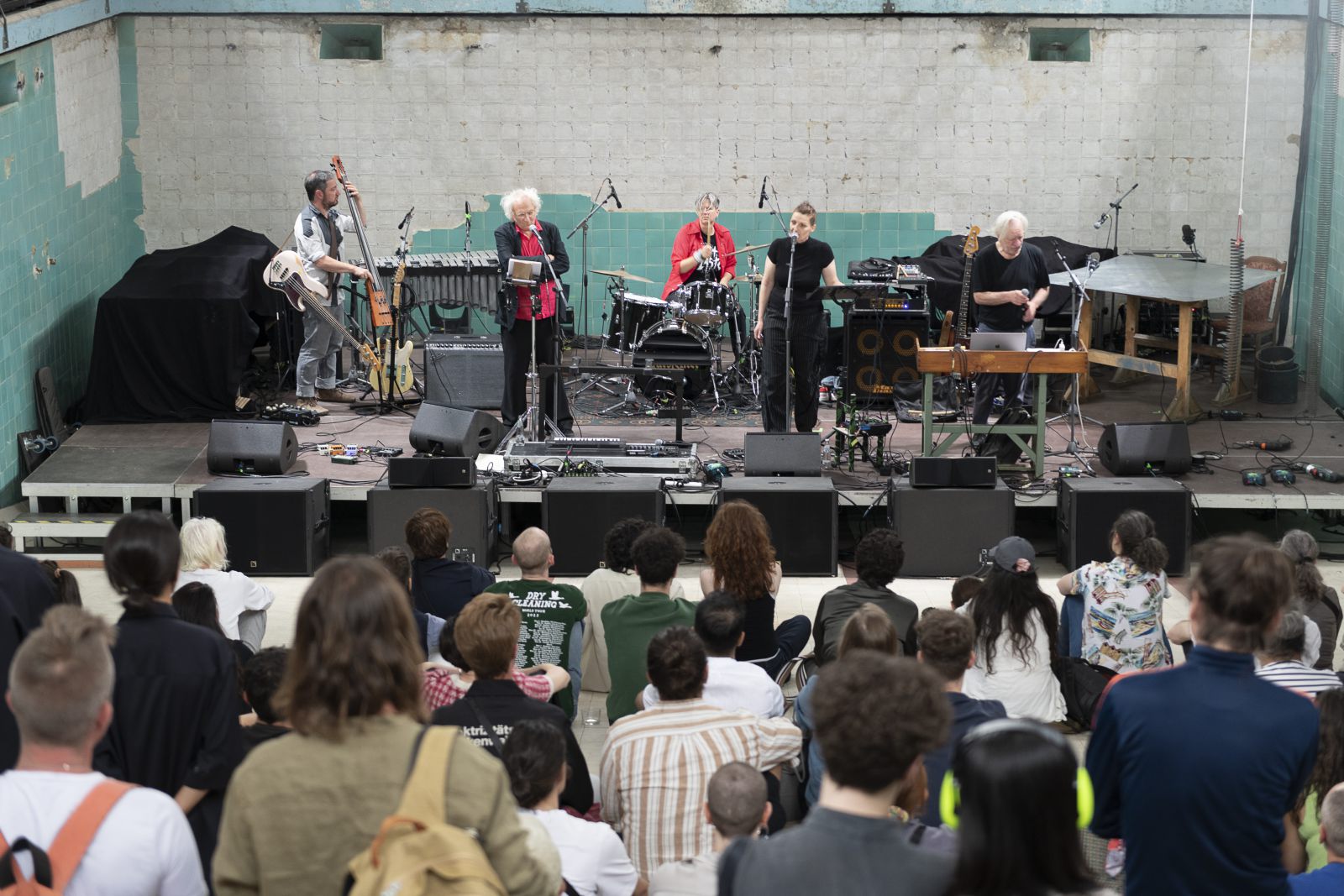 FM Einheit in collaboration with Siegfried Zielinski, Rica Blunck, Saskia von Klitzing & Volker Kamp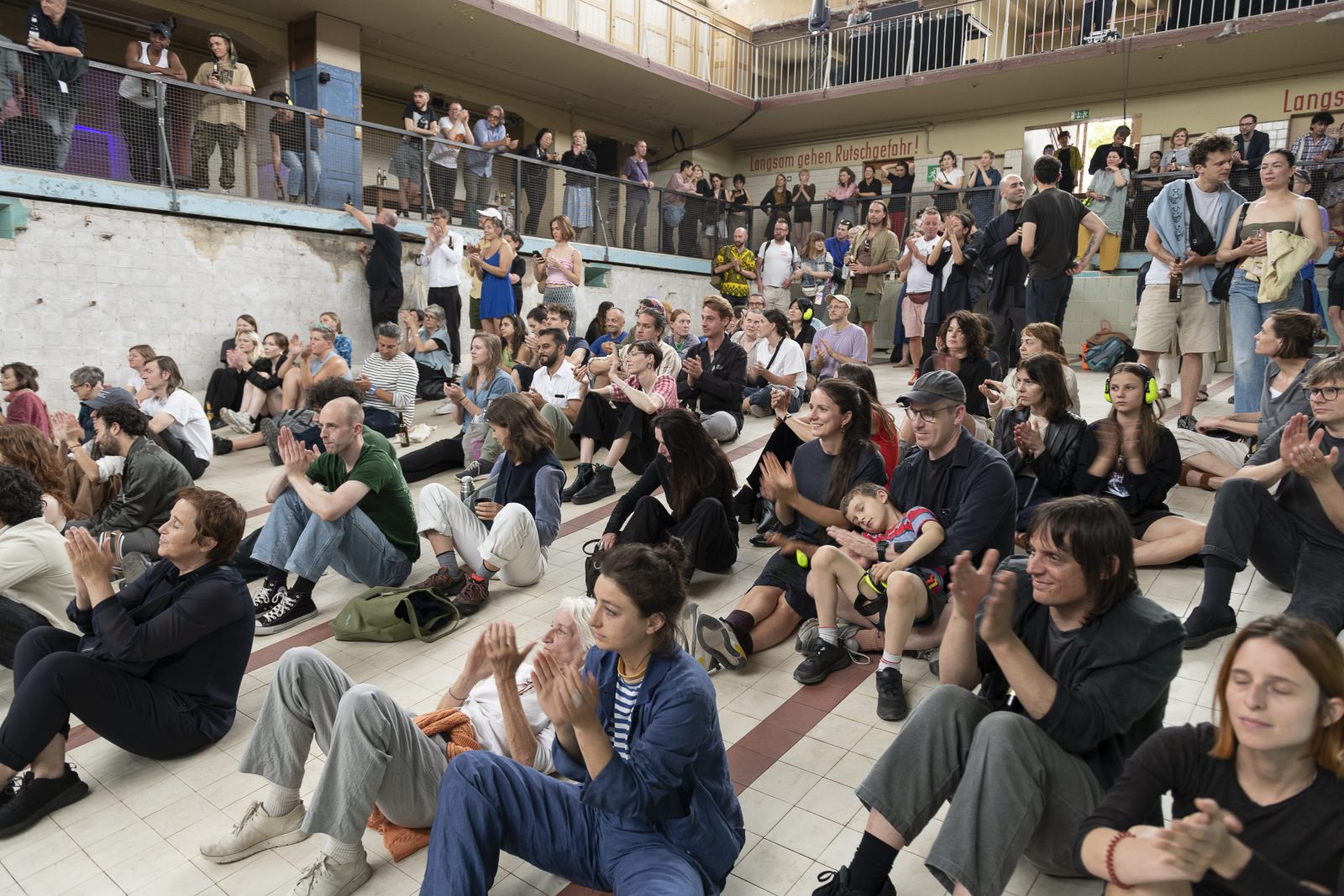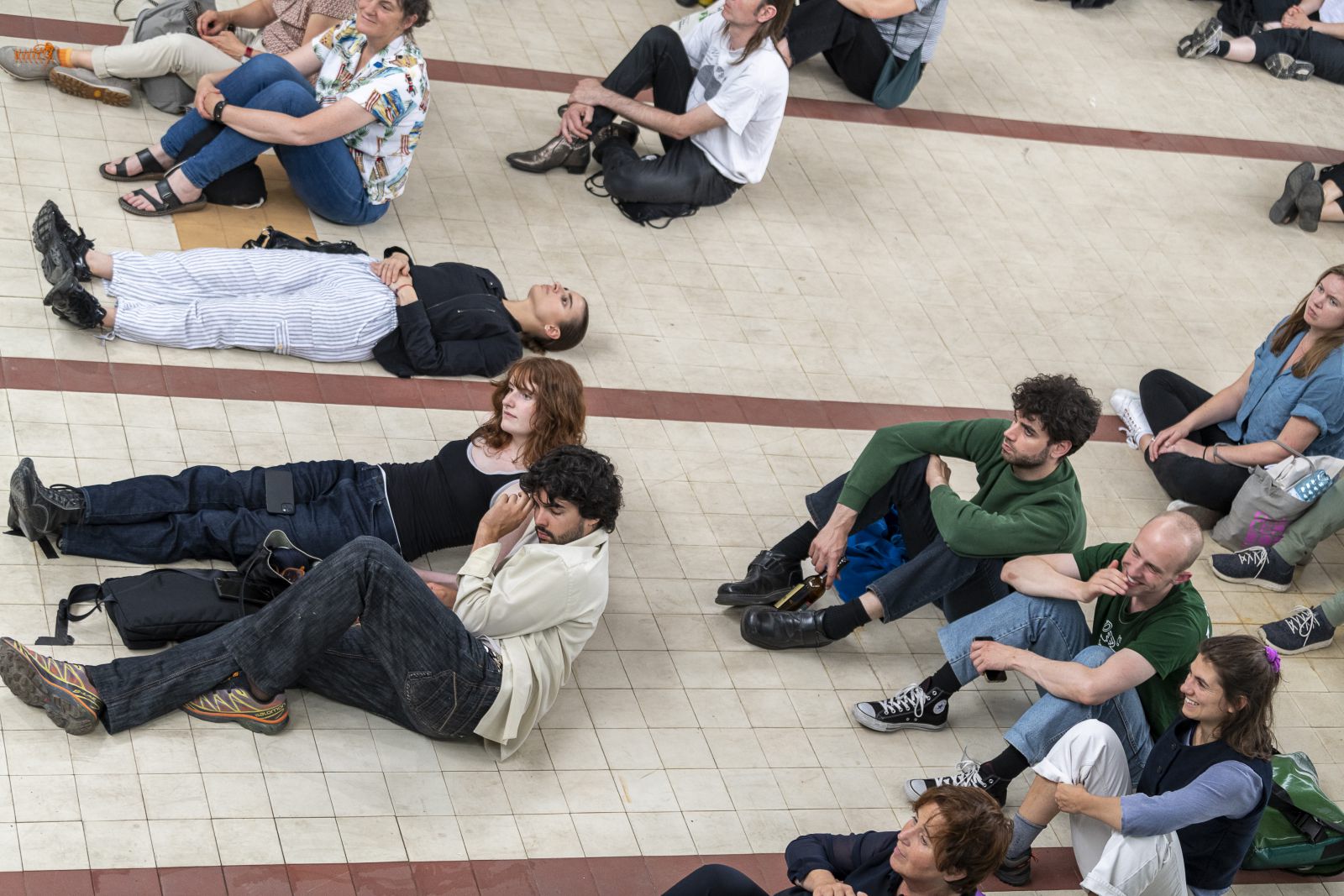 Epsilove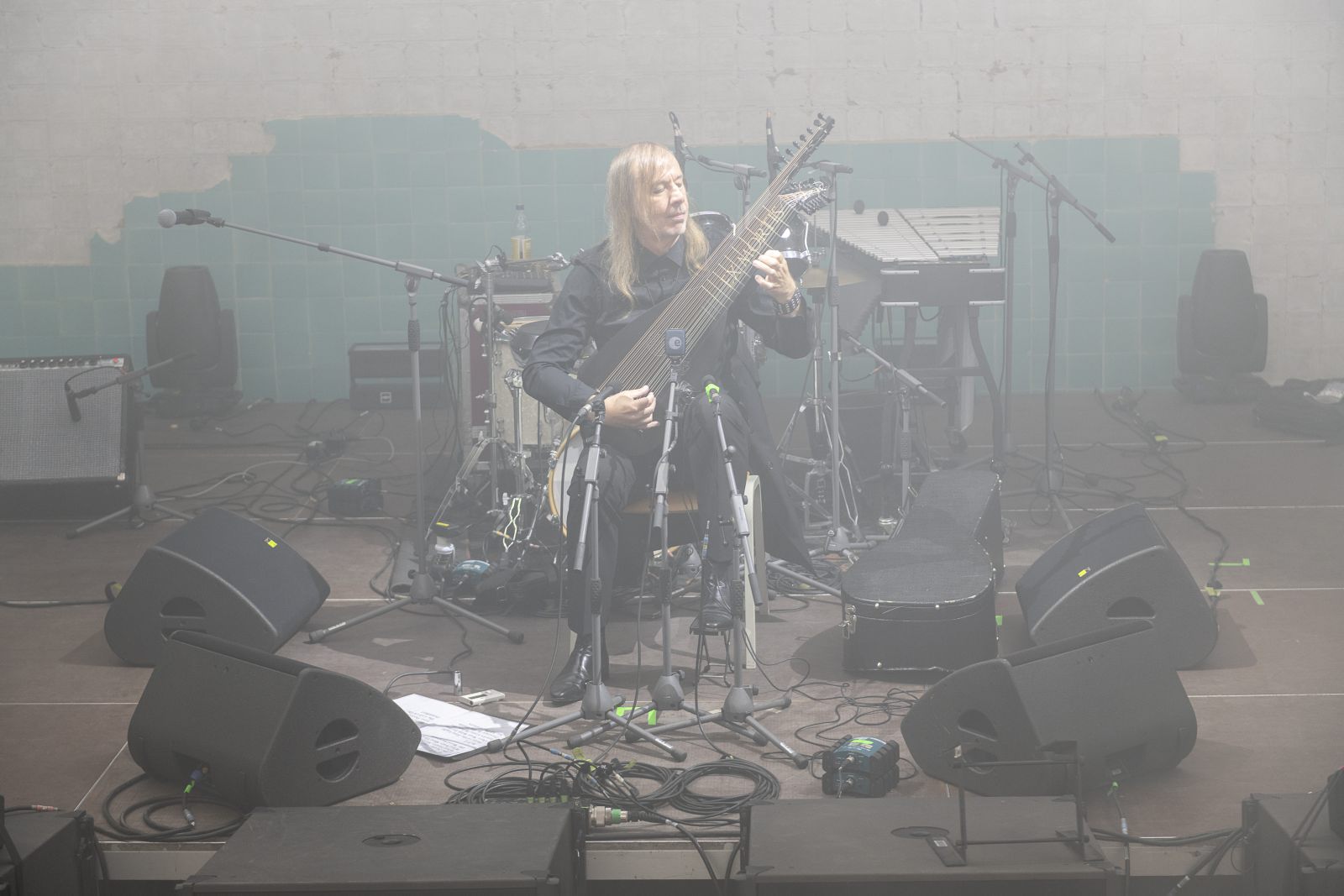 Jozef Van Wissem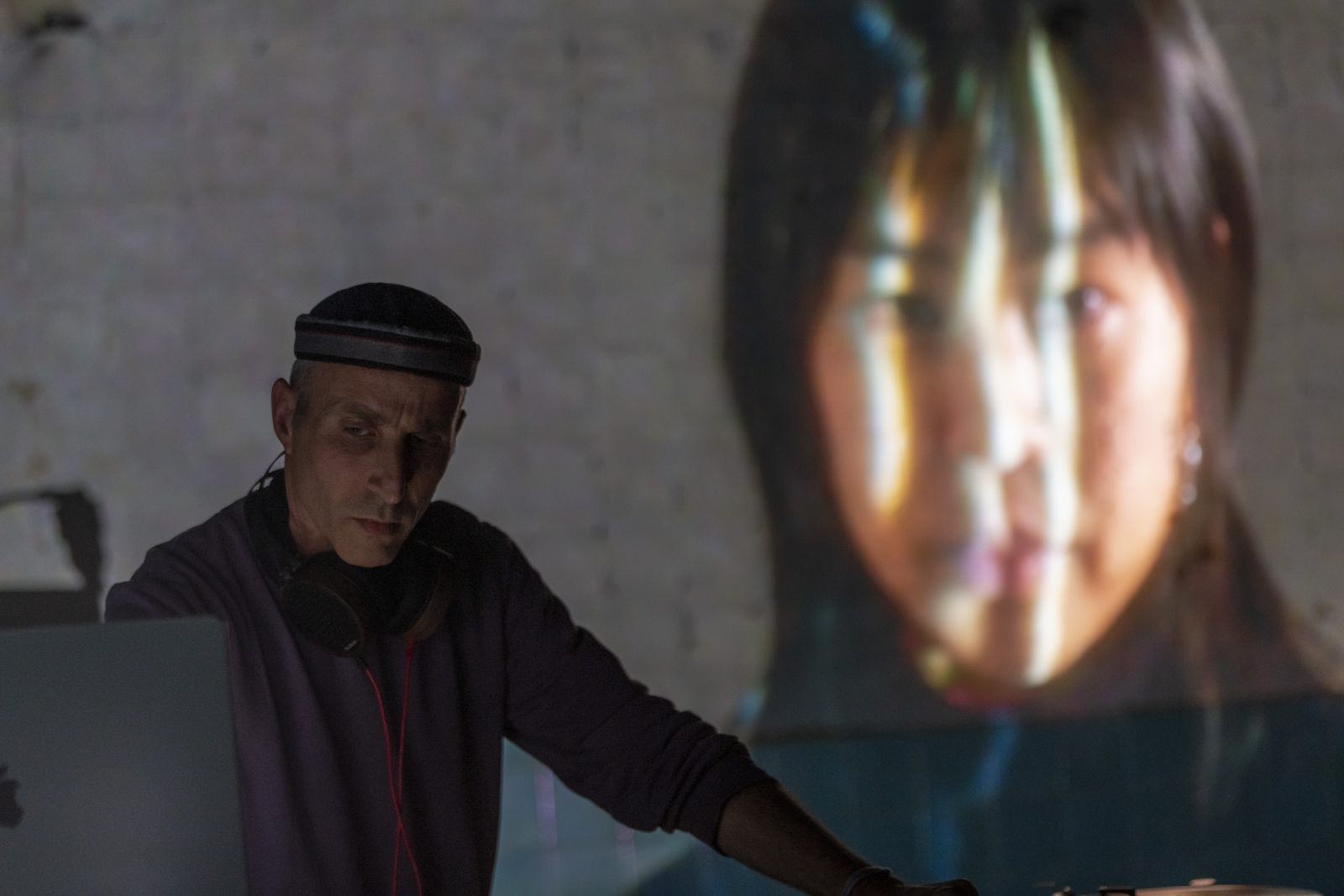 Sandro Mussida performing Portraits of Friends by Rebecca Salvadori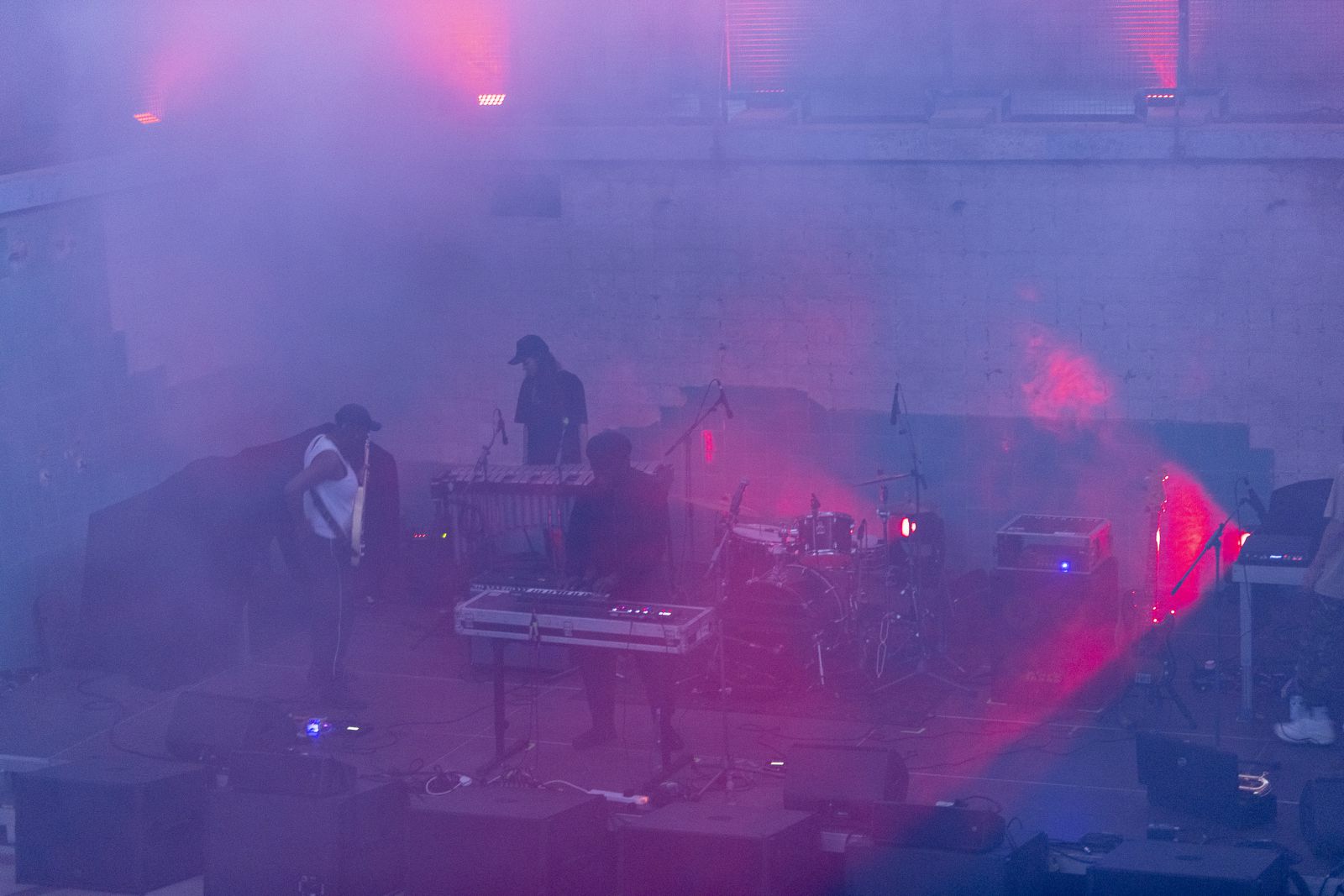 Coby Sey