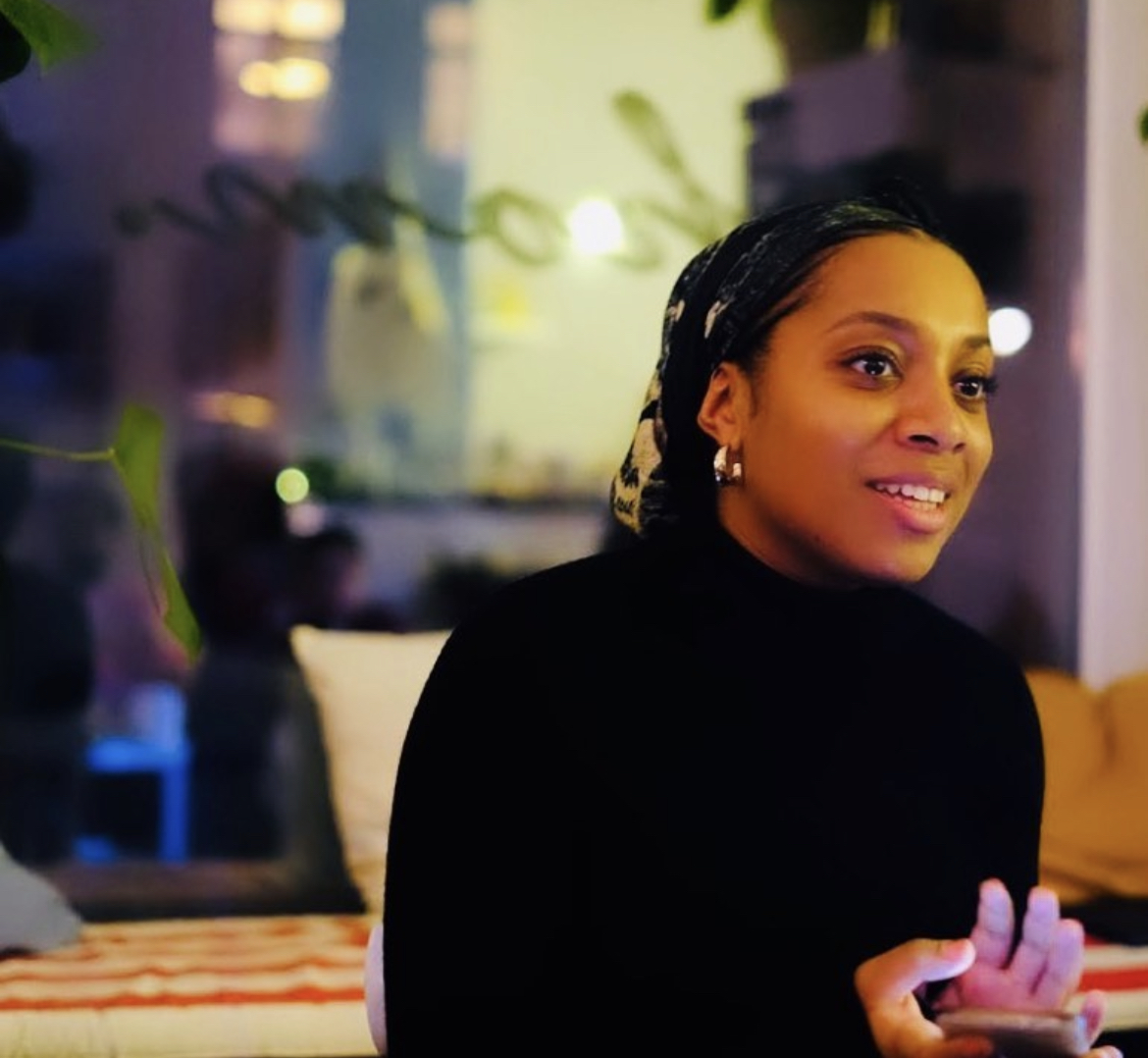 Antoinette Yetunde Oni, The Honourable Harvest
The Honourable Harvest is a material exploration of the abundant biomass generated from agricultural processes and other plant life. For the VISIT programme, she will experiment and document the fibres derived from the water hyacinth plant— a tropical, aquatic species which grows at an alarming rate on subtropical waterways. Considered a pest; forming fibrous mats, infesting rivers and depleting the supply of oxygen to marine life; governments globally go to great lengths to remove the noxious weed from congested waterways to prevent further flood risks during the rainy season. Oni is particularly interested to explore the potential to use the biomass of the fibrous water hyacinth as a local renewable energy source as well as for commercial, agricultural, and artisanal use. The artists aims to establish the material flow map of the water hyacinth processing for cultural and commercial by artisans, scientists and farmers. Through a series of co-design and artistic interventions with participants from the local community, the aim is to collaboratively explore the feasibility of using the water hyacinth fibres for energy production as well as local crafts. Oni will further develop her material exploration in Ijebu-Ode, Nigeria at the Yinka Shonibare Foundation Guest Artist Space.
About Antoinette Yetunde Oni
Antoinette Yetunde Oni is a British-Nigerian architectural designer and multidisciplinary artist working between London and Lagos, Nigeria. With a focus on the Global South, her work addresses postcolonialism, resource degradation and the climate emergency in the urban environment through speculative approaches that employ collage and assemblage as working methods. Her current research considers surplus plant matter such as water hyacinth fibres and banana tree bark in construction and local craft to support the economic and cultural revitalisation of communities in West Africa. Antoinette was awarded the Maison/0 Green Trail award from LVMH for 'regenerative Luxury' for her project The Honourable Harvest; exploring the use of agricultural waste in construction and reforestation in Zaria, Nigeria. Antoinette holds a BA (honours) in architecture from the Manchester School of Architecture and is also an alumna of the Delft University of Technology. She Is currently completing a masters degree in architecture at Central Saint Martins, University of the Arts London.