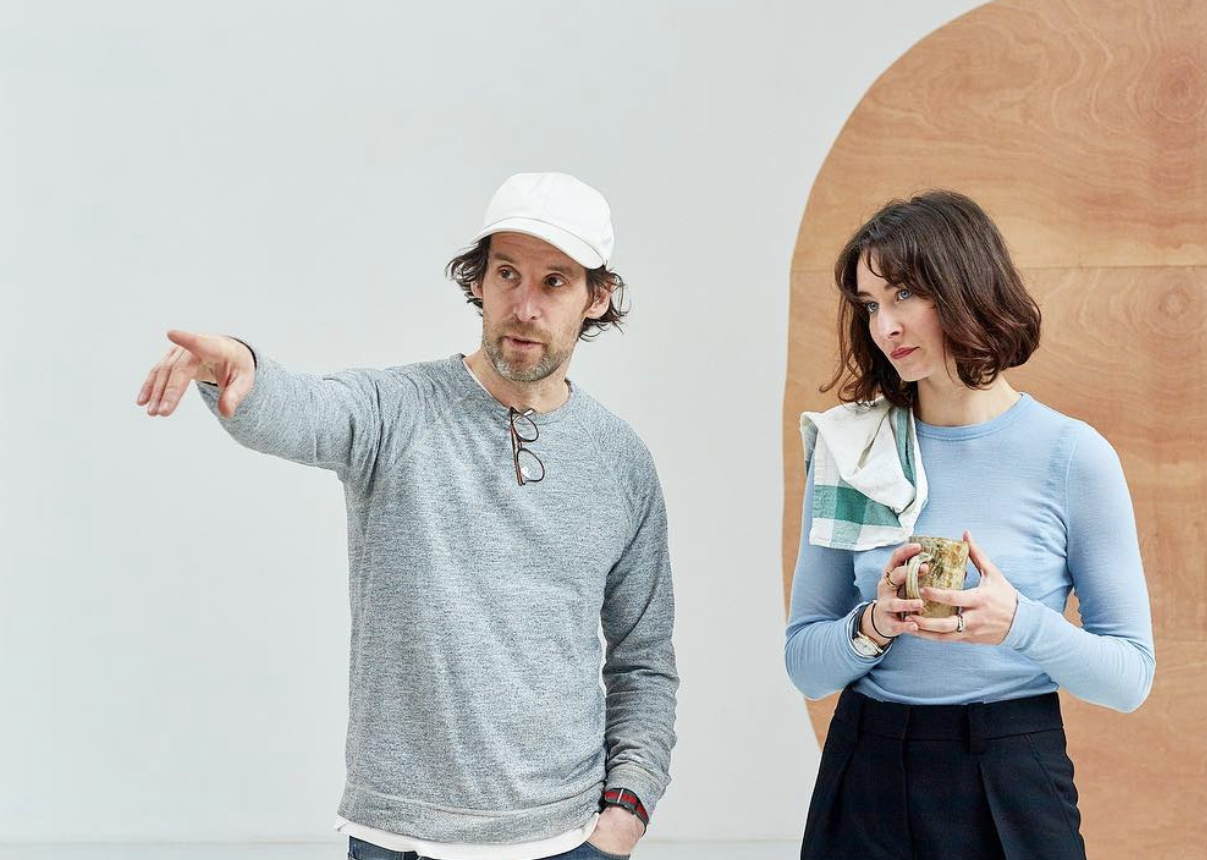 E-WERK was established by Performance Electrics in 2018
Website and Photography
E-WERK Luckenwalde Visual Identity: courtesy of Studio Lorenz Klingebiel.
Website: courtesy of Kenn Hartwig.
Photography: courtesy of Ben Westoby, Performance Electrics, Barney Hindle and the city of Luckenwalde.
Translation: courtesy of Myrina Andrack.
Proofreading: courtesy of Isabel Brough and Maike Carstensen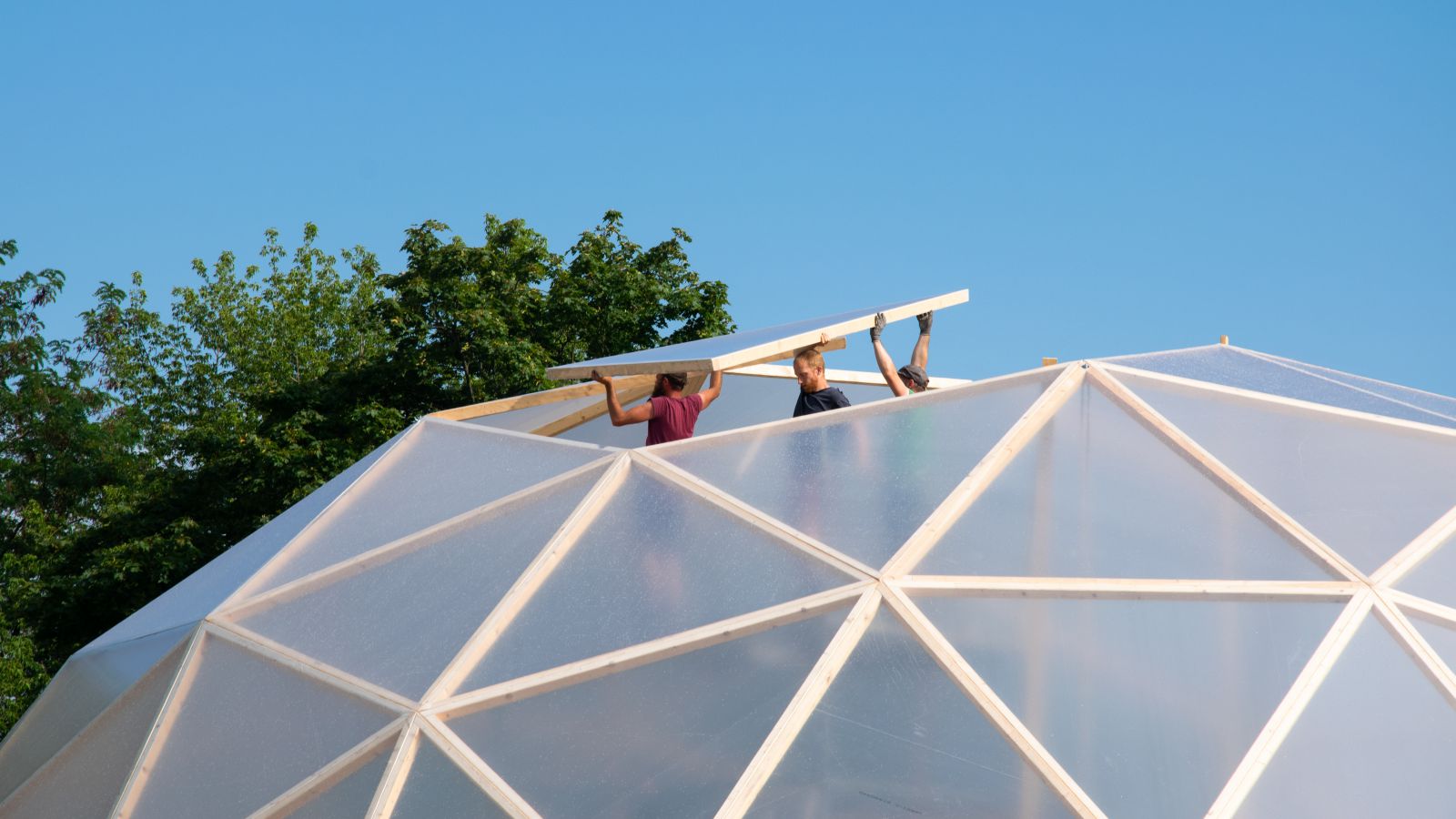 Volunteer
E-WERK Luckenwalde would not be possible without all the hard work and passion of our dedicated volunteers and interns who have helped tirelessly to make this project a reality since 2017.
If you would like to know more about our workaway or paid internship programme please email Courtney Russell (Courtneyrussell@kunststrom.com).
In the past, we had much appreciated support from: Adrian English (AUS), Maggie Clare (AUS), Valery Salkovsky (Belarus), Igor Kudi (Belarus), Torsten Dye (NZ), Nancy Daykin (UK), Summit Coleman (USA), Thibault Meekel (FR), Annie Welvaert (NZ), Steen Galmstrup, Lisa Mette Demmers (DNK), Saya Tsutsui (JPN), Valencia Selestina (IDN), Adrian Tosoni (ARG), Sabina Gugelmeier (URY), Irene Quiroga Barcia (ARG), Alejandro Ivan Cordero Pesse (CHL), Joao Carvalho (PRT), Giulia Laureti (ITA), Ryan Chapman (USA), Tam Yuk Ting Anne (HK), Teresa Duggan (ARG), Jann Spille (DE), Sidonie Gouvard (FR), Jennifer McHuch (IE), Dean English (AUS), Waleed Numan (NZ), Roisin Laffan (IE), Helen Horgan (IE), Joe White (UK), Abigail Moscato (US), Edie Parfitt (UK), Lucia Barbien (UY), Ingacio Zurano (UY), Molly Day (UK), Adam Watson (UK), Mikaela Madsen (US), Darren Stoddart (UK), Clemence Vessaire (FR), LLoyd Forse (UK), Laura Op 't Eynde (BE), Klara Schmidt (ES), Imanol Tellenia Leaunda (ES) and Aloizio Soa Res Da Rochaneto (BR)