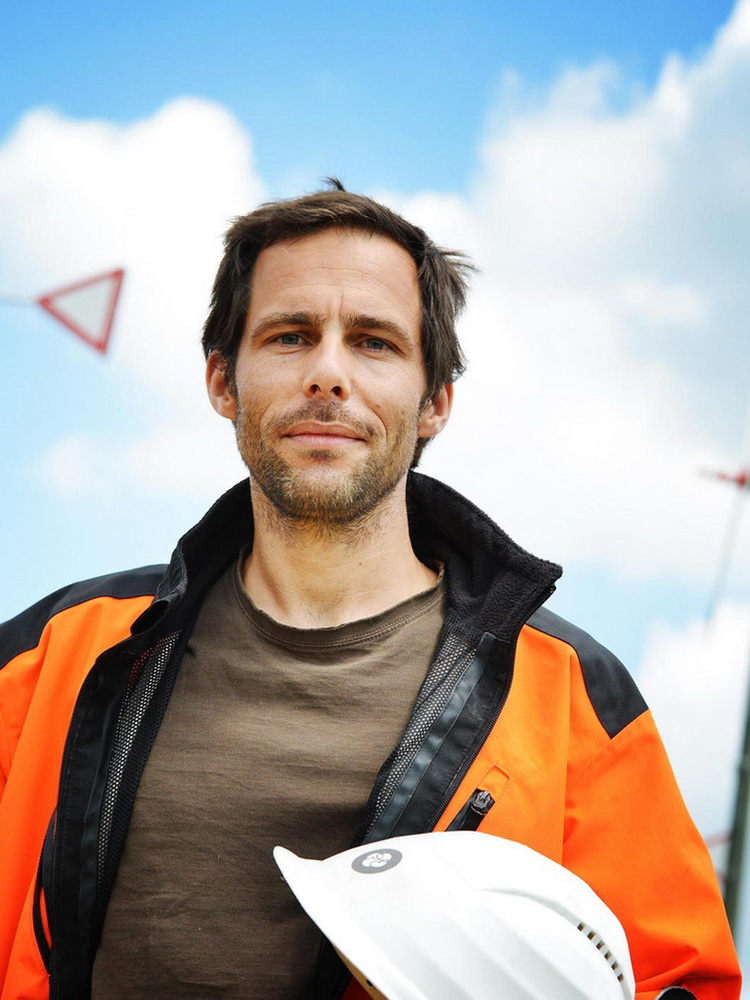 Switch to Performance Electrics
Performance Electrics gGmbH is the only electricity company worldwide to produce and supply 100% Kunststrom electricity.
With an expanding client database of museums, institutions and private households, the sustainability of Performance Electrics relies greatly on the loyal support of its customers.
For further information about the technology of Kunststrom or how to to switch to Performance Electrics as your energy supplier, please visit: www.performance-electrics.com.