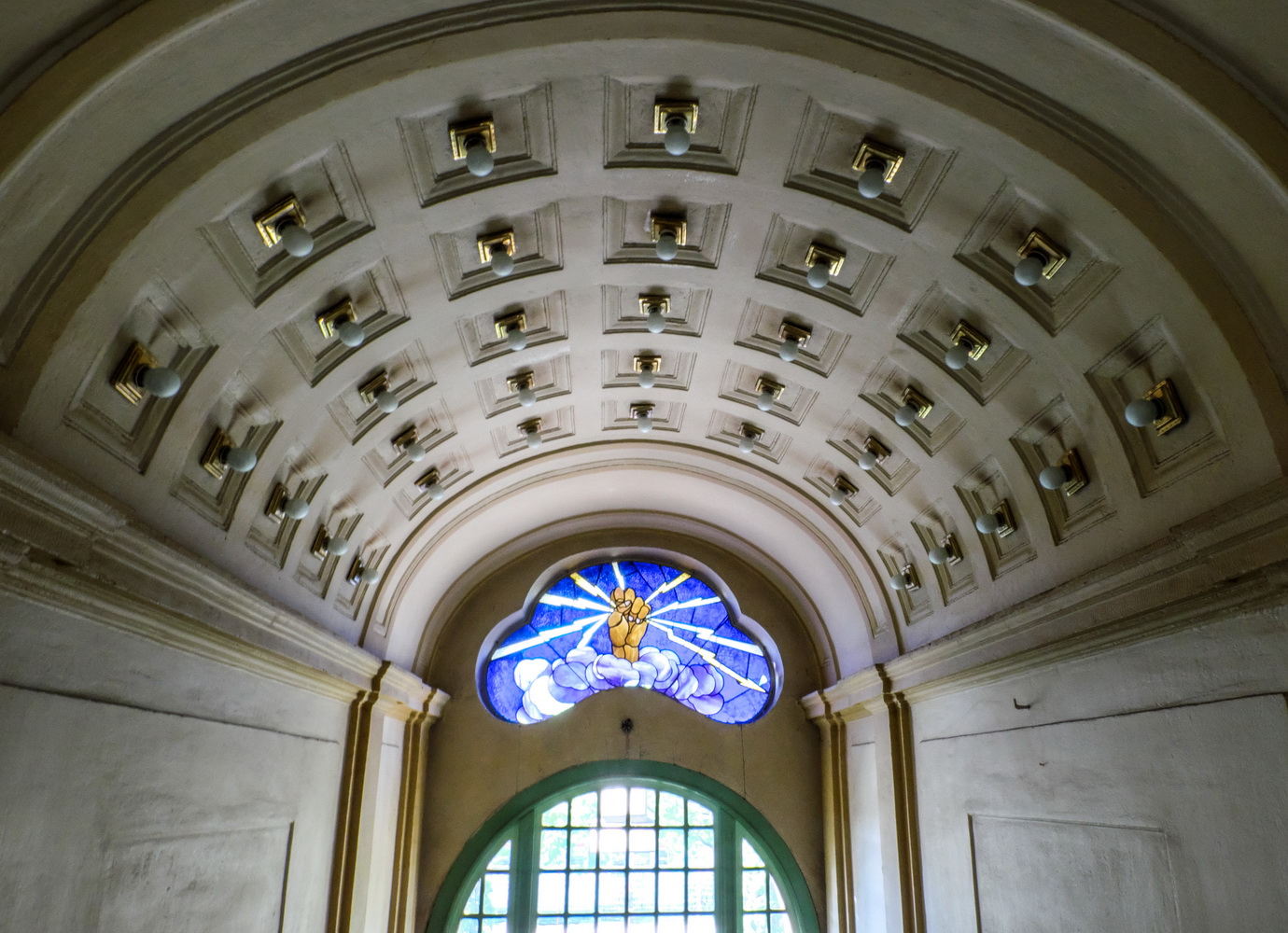 Kunststrom is Art Power
In 2012, artist Pablo Wendel founded Performance Electrics gGmbh as a not-for-profit electricity supplier to produce and supply Kunststrom.
Kunststrom electricity is created through interdisciplinary art forms including actions in public space, installations and sculptures.
Performance Electrics is re-animating E-WERK Luckenwalde into a Kunststrom power station. The 1913 E-WERK, which once produced and supplied coal-powered electricity to the city, will now produce and supply renewable and sustainable Kunststrom electricity.
Kunststrom electricity will power the building, artist studios and the contemporary art programme. Kunststrom is available through the national grid for local and national public consumption.
Switch to Performance Electrics here today! Or email info@performance-electrics.com for more information.