POWER NIGHT
POWER NIGHT ist die offizielle Kooperation zwischen Block Universe, Londons führendem internationalen Performance-Festival, und dem E-WERK Luckenwalde.
Konzipiert von Block Universe, wird POWER NIGHT am 14. September 2019 während der Berlin Art Week im E-WERK inszeniert und zeigt 10 Performances, darunter neue Arbeiten von Nina Beier, Rowdy SS, Fernanda Muñoz-Newsome sowie Performance Electrics.
Mit der Präsentation von standortbezogene Live-Arbeiten verbindet POWER NIGHT Performance mit Architektur im Spannungsfeld von zeitgenössischer Kunst, Tanz und Musik.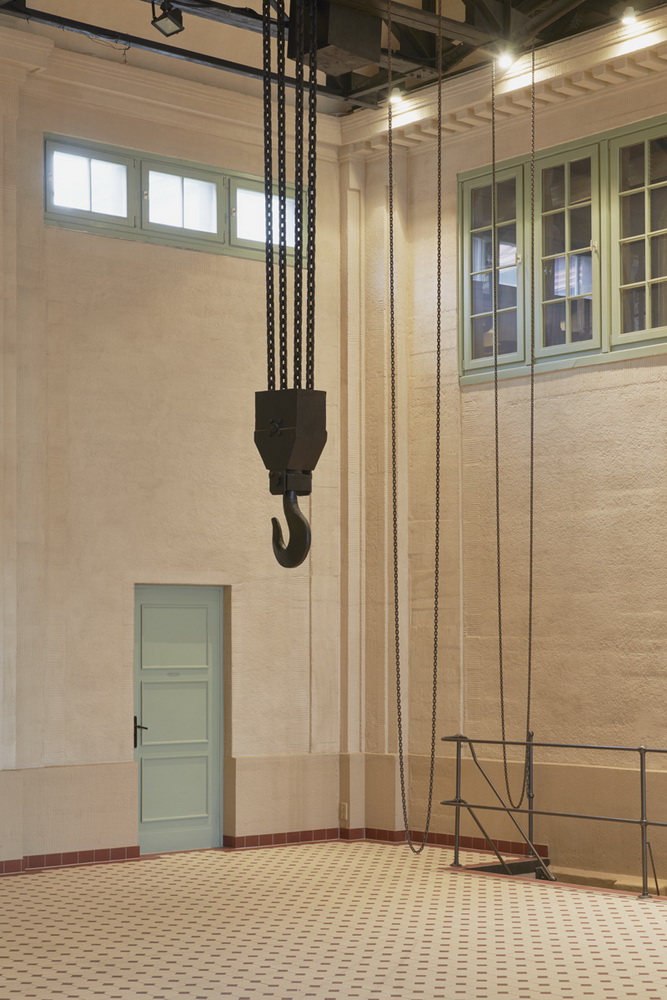 E-WERK Luckenwalde Contemporary Art
E-WERK Luckenwalde will provide an inspiring source of energy, creativity and critical debate. The contemporary art programme has been curated to canvas a diverse range of exhibition-making; from new architectural commissions to historical presentations, performative events and interdisciplinary long-term research projects. The programme responds to the building's history, future and exhibition spaces, which range from white neutral gallery spaces, to a 350m2 Turbine Hall and functional engine room.
E-WERK Luckenwalde will be an active, cultural institution open to all. Working alongside the inhabitants of Luckenwalde, from the veteran power station workers, to the city's politicians, E-WERK will cultivate a sense of shared space, and thus shared opportunity, with the aim of creating a cultural revival in Brandenburg.
The institution will be inclusive and respond to wide-ranging audiences through an educational and community engagement programme. This will be hosted on the ground floor amidst the contemporary art centre, whose galleries will remain flexible spaces to emphasise the potential of space and opportunity inherent to the mission of E-WERK Luckenwalde.
The ambitious curatorial programme will reach out to to the inhabitants of Luckenwalde, Berlin and internationally by staging exhibitions with accessible entry points and acknowledging the socio-political context of Luckenwalde's history.
Sign up to our newsletter to keep up-to-date with the latest news about the contemporary art programme.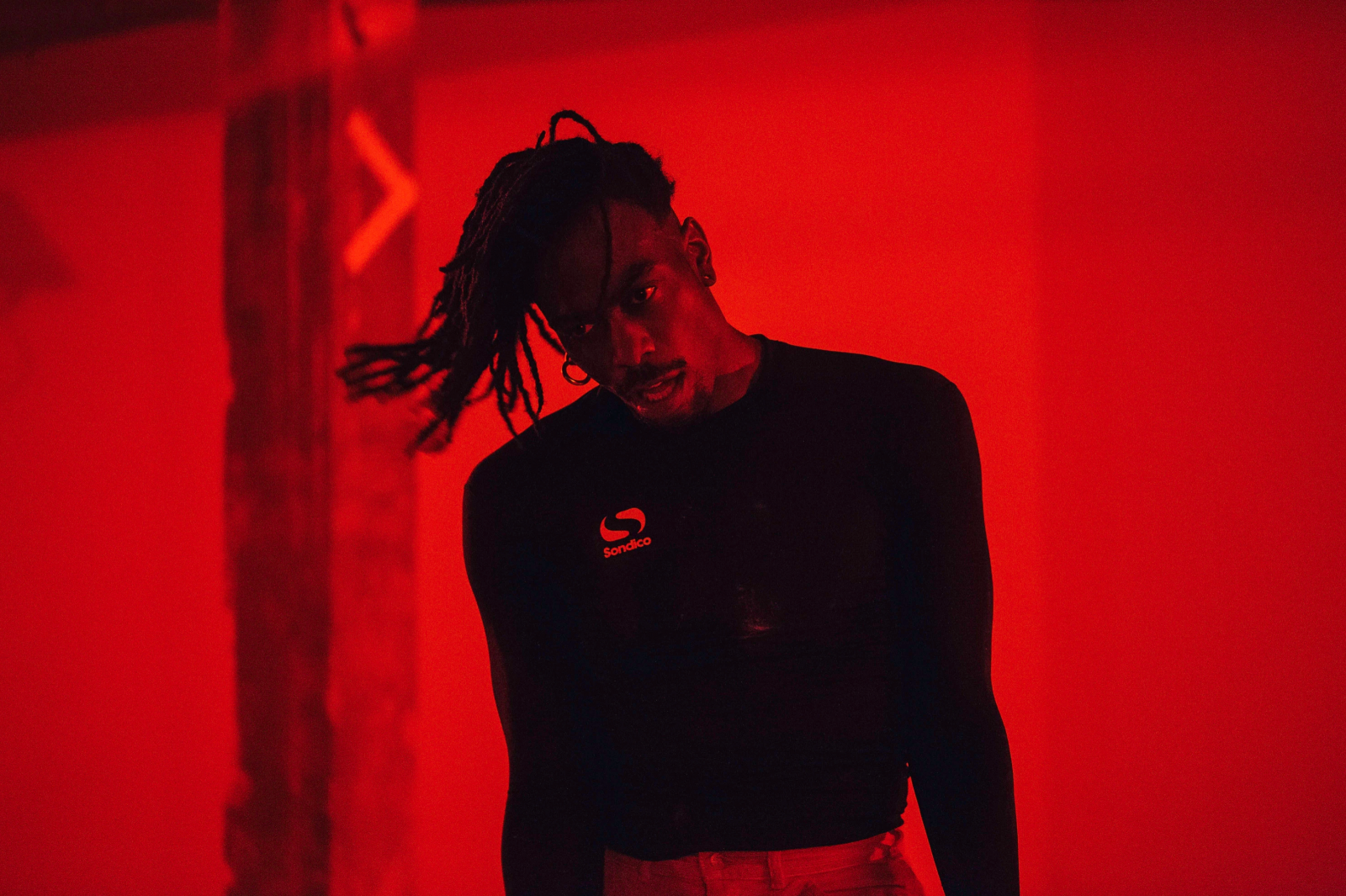 POWER NIGHT
E-WERK Luckenwalde is delighted to announce the international partnership with Block Universe, London's leading international performance festival and commissioning body to create POWER NIGHT.
Curated by Block Universe, POWER NIGHT will premiere at E-WERK on 14 September 2019 during Berlin Art Week and feature 10 performances, including new commissions by Nina Beier, Rowdy SS, Fernanda Munoz-Newsome and Performance Electrics gGmbH.
POWER NIGHT will bring together architecture with cutting-edge performance art at the cross-section of contemporary art, dance and music to commission site-specific live works.