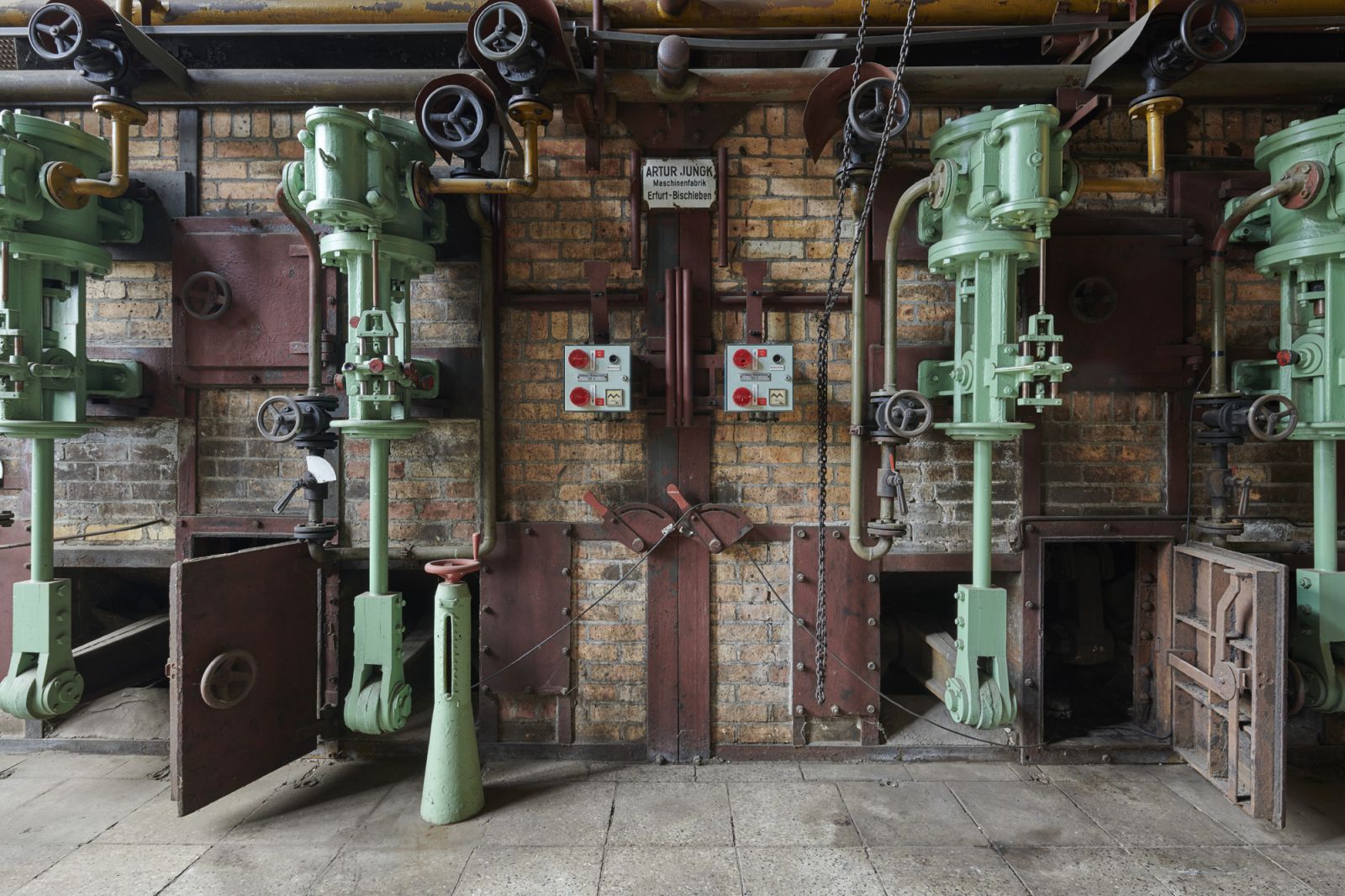 E-WERK Luckenwalde: Kraftwerk and Kunstzentrum
E-WERK Luckenwalde will open as a Kunststrom power station and contemporary art centre on 14 September 2019.
With the collaboration of architects and energy advisors, Performance Electrics will turn the building's power back ON, to produce and supply Kunststrom to the national grid.
Alongside energy production, E-WERK will present a dynamic contemporary art programme of commissions, exhibitions, performances and events.
E-WERK will also offer a resource of affordable and accessible on-site studios and workshops, supporting the development of a diverse range of interdisciplinary practices.
As a functioning sculpture, multipurpose tool and dynamic site of production, E-WERK will produce new forms of energy.
E-WERK will be open to everyone.