Essen Für Alle
A new public programme coinciding with the opening of TRAFO, Essen Für Alle proposes how to work with the limitations of waste, and offers participants small actions that can be applied to reduce their carbon impact.
20 March 2021
Studio Olafur Eliasson Kitchen
Learn how to make your own sourdough focaccia, and explore wild yeast baking.
April 2021
Date TBC
Edible Alchemy
Use your touch, taste, smell, sight and sound to explore the microbial world of fermentation.
Date TBC
Eliza Mozer and Fruits of Our Labour presents: JOINING
A participatory multi-course meal, powered both conceptually and physically by E-WERK Luckenwalde's intention to create closed-circuit systems. What forms of energy can we ignite through human connectivity?
Check back for more info
20 March 2021
Foraging in Luckenwalde
Discover Luckenwalde's edible offerings, returning to the TRAFO kitchen to cook and taste.
Check back for more info
10 April 2021
Luiza Prado de O. Martins: Multispecies Banquet
A communal meal of traditional Brazilian plant-based dishes, probing the relationships between colonialism and capitalism and the resulting scarcity that upholds them.
Check back for more info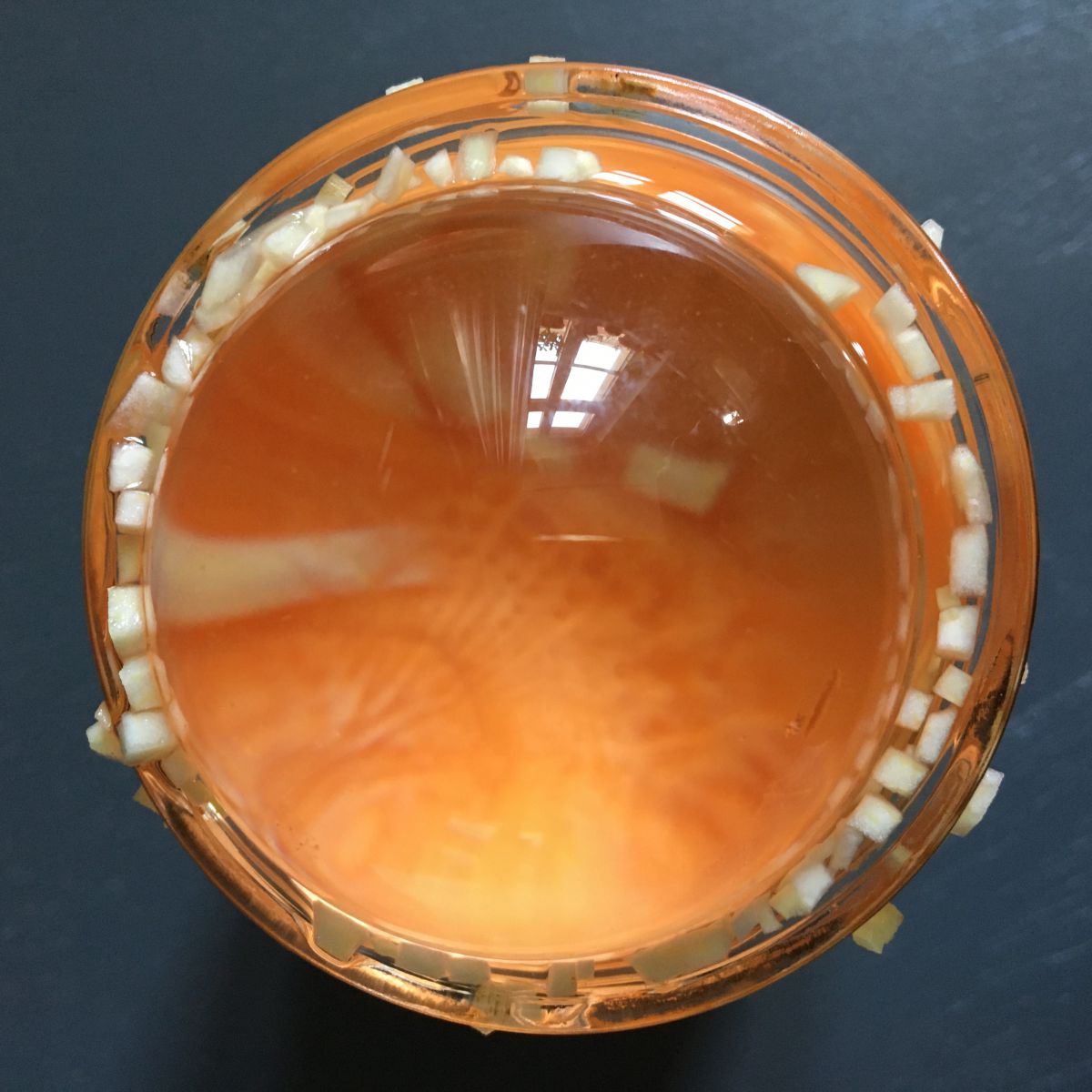 This September, we will celebrate the re-opening of E-WERK Luckenwalde and the unveiling of two new permanent sculptures, Super Kunststrom and TRAFO. Both outdoor projects will launch on Saturday 12 September 2020, from 4pm. The event is open to all and will feature live music, low-carbon food by Soy Division and free drinks.
5pm: Programme Presentation
7pm: Live music by Der Blum
E-WERK is monitoring COVID-19 developments and regulations and responding accordingly. Please RSVP to events@kunststrom.com, or provide your details at the door on arrival. The event is mostly outdoors, but visitors are required to wear a mask whilst in closed spaces and maintain appropriate distances.
Südkreuz to Luckenwalde takes 30 minutes via the RE3 train, which runs every hour.